The results of Robin Williams' autopsy have shown that there were no illegal drugs or alcohol in his system before he took his own life.
The report, released by the Marin County coroner, also confirmed the Oscar-winning actor's cause of death as "asphyxia by hanging".
The autopsy results had originally been meant to be released at the end of September, but were delayed twice before finally emerging this week.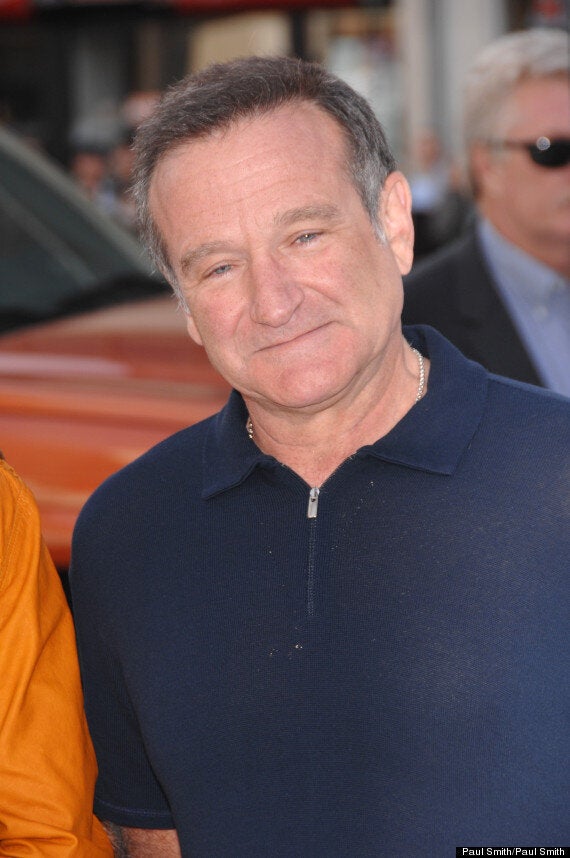 Though he was best known for his stand-up comedy and comic film performances, Robin also took on more serious parts throughout his decades-spanning career, and won the Academy Award for Best Supporting Actor in 1997, thanks to his performance in 'Good Will Hunting'.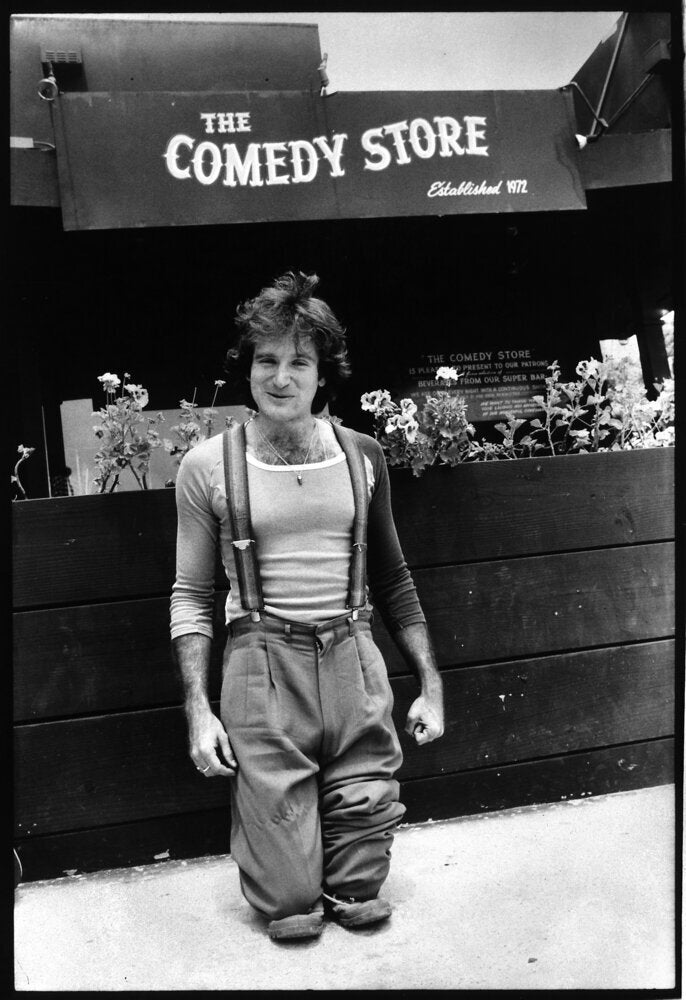 Robin Williams Quotes