Mara Wilson, who played Robin Williams' youngest daughter in 'Mrs Doubtfire', has paid tribute to the star, who was found dead in his California home on Monday 11 August.
The actress was 10 years old when she starred in the film, and following Robin's death she announced that she was taking a break from social media to deal with her emotions privately.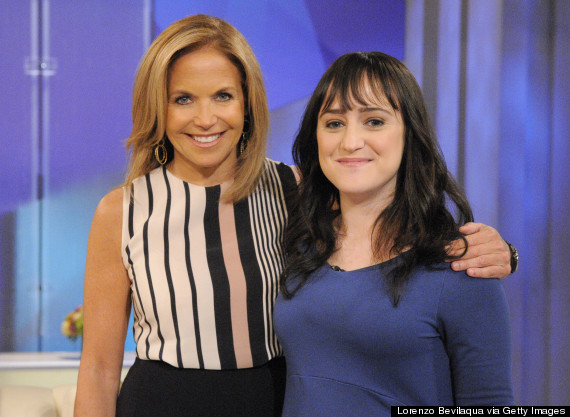 Mara with US talkshow host Katie Couric
Mara has now written a blog post, remembering her time on the 'Mrs Doubtfire' set and reflecting on her experiences with the actor.
"He always reminded me a little of my father," she writes. "Robin Williams, as I knew him, was warm, gentle, expressive, nurturing, and brilliant.
"While it can be hard for me to remember filming 'Doubtfire', I've been flooded with memories in the past few days.
"It's humbling to know I am one of the few people who was there for these moments, that he's no longer around to share them."
SEE ALSO:
The actress goes on to reflect on his kind and funny nature, writing: "He was so quick and prolific, coming up with so many lines and bits even though there was no way we could use them all. At the end of the first dinner scene (where I said my most infamous line), he uses chopsticks like antennae to make me smile.
"That was a reference to a take that didn't end up in the film, where Robin was supposed to make a speech about his new job boxing and shipping cans, then turn it into a song."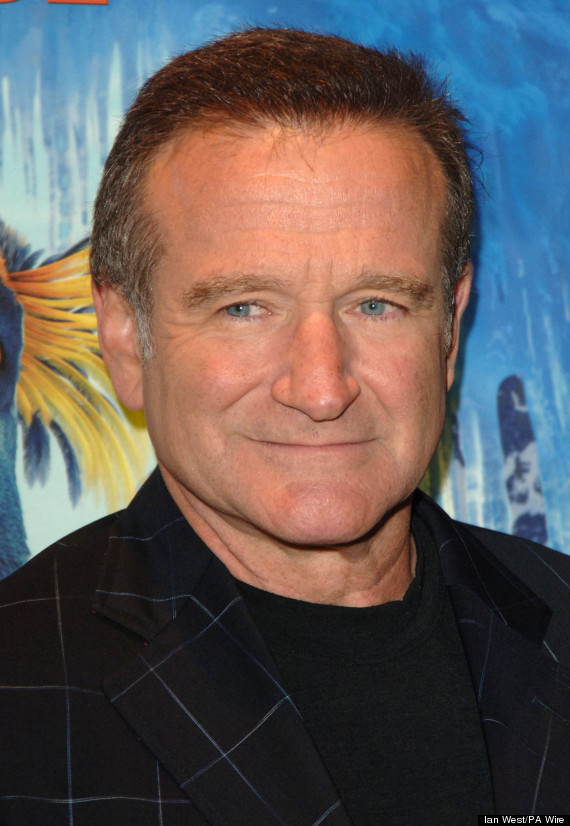 Robin Williams
"He went off book, as always, and before we knew what he was doing, the chopsticks were by his ears and he was freestyle rapping from the point of view of an ant railing against the humans who kept stepping on its friends," she writes.
Mara goes on to share her regret at losing contact with Robin. The actress wasn't particularly excited at the thought of creating 'Mrs Doubtfire 2', however, she's keen to emphasise that her lack of enthusiasm was a personal issue.
"I had thought maybe the next time I saw Robin I would explain myself to him, let him know that I had loved working with him but didn't feel like we could do it again, and that being in major studio films again meant a level of scrutiny I didn't think I could deal with," she explains. "I wanted to apologize and know he understood. It hurts to know I can't."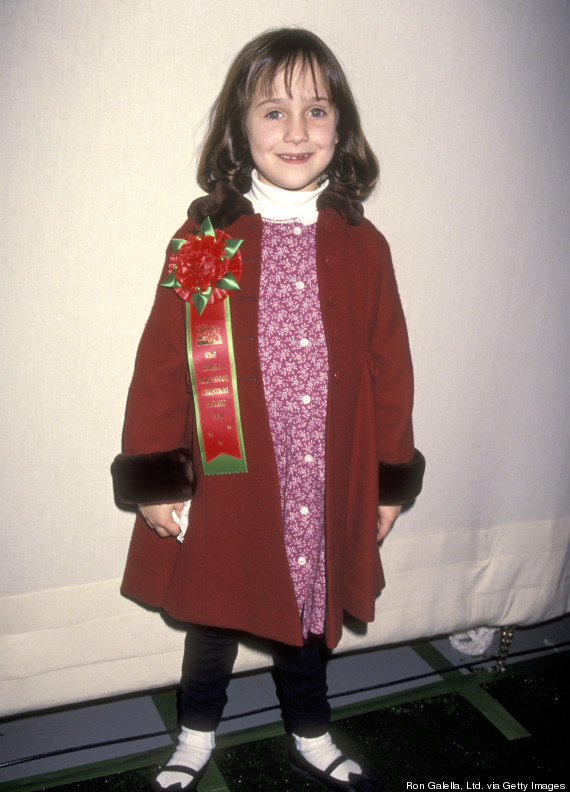 Mara in 1994
The blog closes with a few lines on mental illness, as Mara urges people "not to romanticise mental anguish".
"I'm glad people are starting to talk seriously about mental health, depression, and suicide," she writes. "I've discussed my OCD, anxiety, and depression in the past and will continue to do so more in the future. Mental health needs to be taken as seriously as physical health; the two are inseparable. But I am afraid people will romanticize what Robin went through.
"Please don't romanticize mental anguish. I know many people who think to be an artist means you have to suffer, or at least wallow in old miseries. It's not only an incorrect assumption — there are comedians who had happy upbringings, I swear — but it will only hurt them and the people who care about them.
"Artists who struggled with mental illness, trauma, disease, addiction (often the latter is a way of self-medicating after the first three) did not want or welcome it."
Thousands of fans, including many celebrities, took to Twitter to pay tribute to Robin in the days following his death.
A number of heart-warming tales also came to light, including one about the actor's unique rider request.
Read Mara's full blog post here.
LIKE US ON FACEBOOK | FOLLOW US ON TWITTER