Mara Wilson, who played Robin Williams' youngest daughter in 'Mrs Doubtfire', has paid tribute to the star, who was found dead in his California home on Monday 11 August.
The actress was 10 years old when she starred in the film, and following Robin's death she announced that she was taking a break from social media to deal with her emotions privately.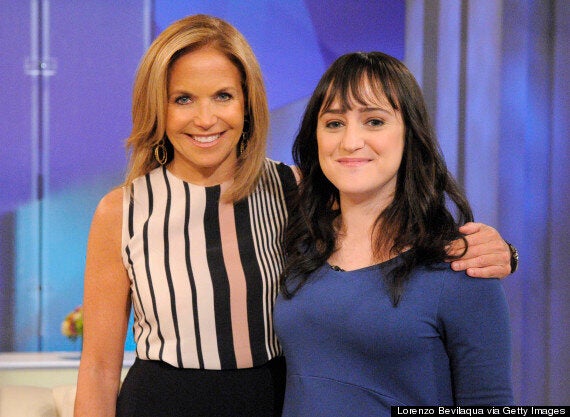 Mara with US talkshow host Katie Couric
Mara has now written a blog post, remembering her time on the 'Mrs Doubtfire' set and reflecting on her experiences with the actor.
"While it can be hard for me to remember filming 'Doubtfire', I've been flooded with memories in the past few days.
"It's humbling to know I am one of the few people who was there for these moments, that he's no longer around to share them."
"That was a reference to a take that didn't end up in the film, where Robin was supposed to make a speech about his new job boxing and shipping cans, then turn it into a song."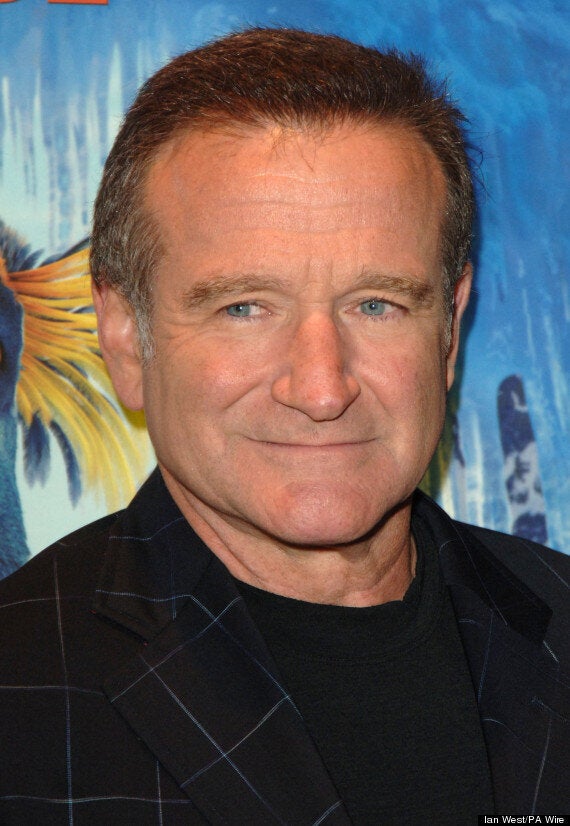 Mara goes on to share her regret at losing contact with Robin. The actress wasn't particularly excited at the thought of creating 'Mrs Doubtfire 2', however, she's keen to emphasise that her lack of enthusiasm was a personal issue.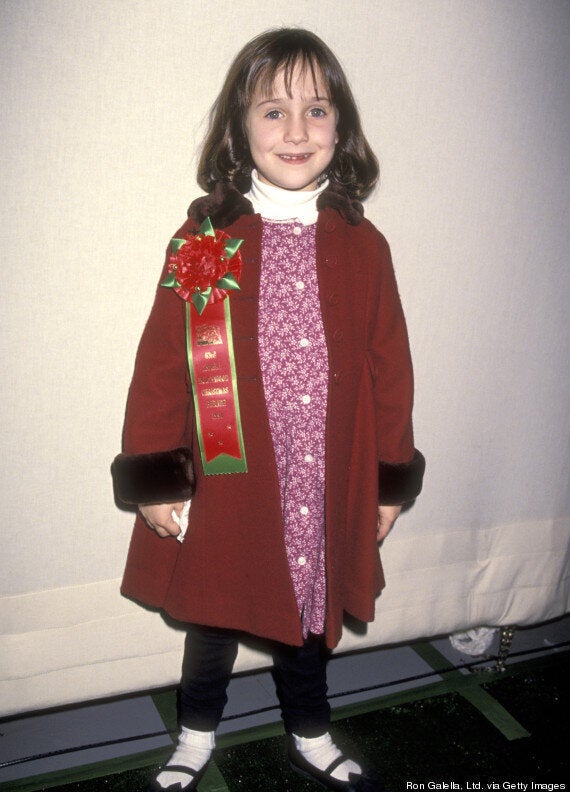 The blog closes with a few lines on mental illness, as Mara urges people "not to romanticise mental anguish".
"Artists who struggled with mental illness, trauma, disease, addiction (often the latter is a way of self-medicating after the first three) did not want or welcome it."
Thousands of fans, including many celebrities, took to Twitter to pay tribute to Robin in the days following his death.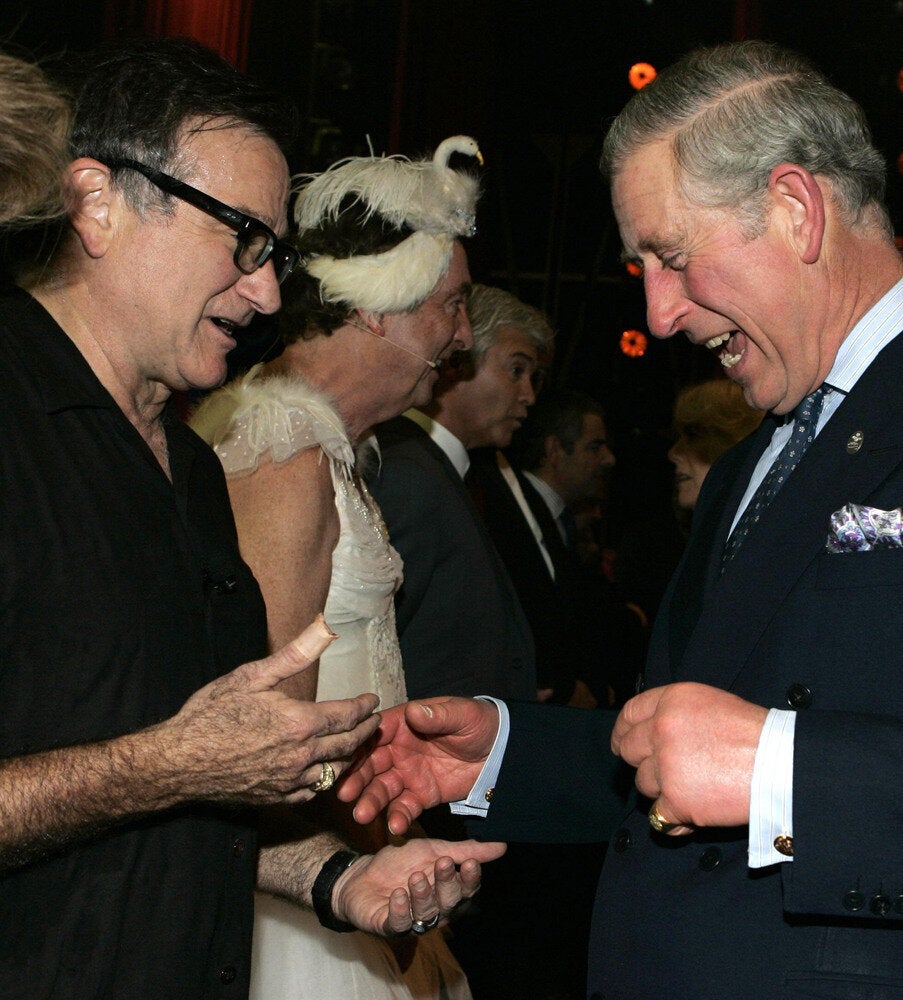 RIP Robin Williams (1951-2014)