Carol Vorderman is back with her ex-partner, Graham 'Duffy' Duff, one year after the pair went their separate ways.
The former 'Loose Women' host and Red Arrows pilot have decided to give things another go, and will attend next week's Pride Of Britain Awards together, according to reports.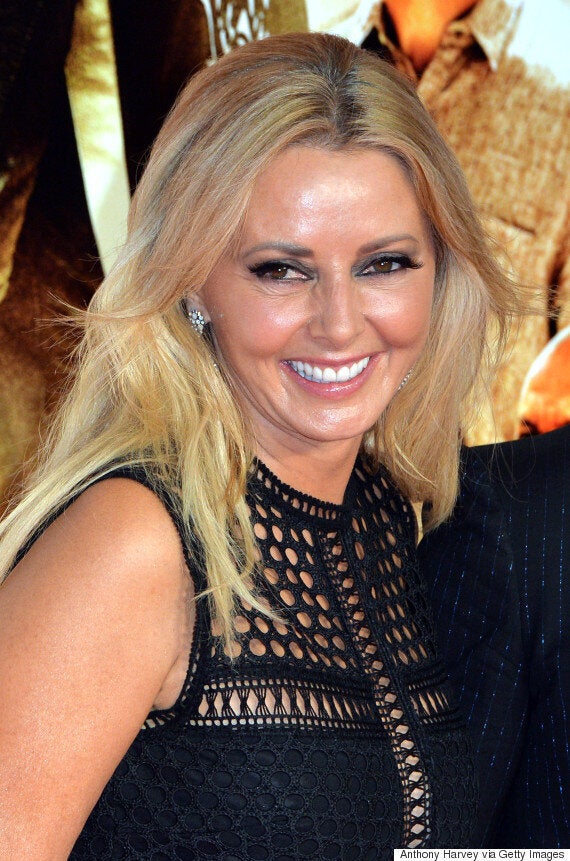 "Yes, it's Duffy. It's quite a recent thing but we're very happy. There's nothing not to love about Duffy."
The couple originally met through Carol's fundraising work for the RAF a number of years ago, and got together in 2012
A spokesperson for the star said at the time that the relationship had 'run its course'.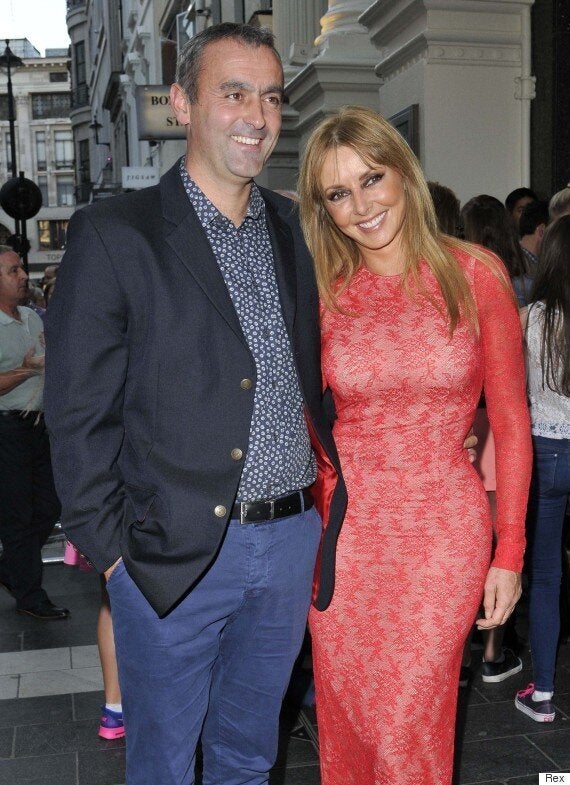 Carol with Graham 'Duffy' Duff
"It's sad for both of them but Carol felt it had naturally run its course as relationships sometimes do," they said.
"She decided that it would be best to bring it to an end as amicably as possible, so they separated a number of weeks ago.
"It's difficult when any relationship ends but they have had many great times together, and nobody else is involved on either side.
"They remain good friends."
Looks like someone had a change of heart.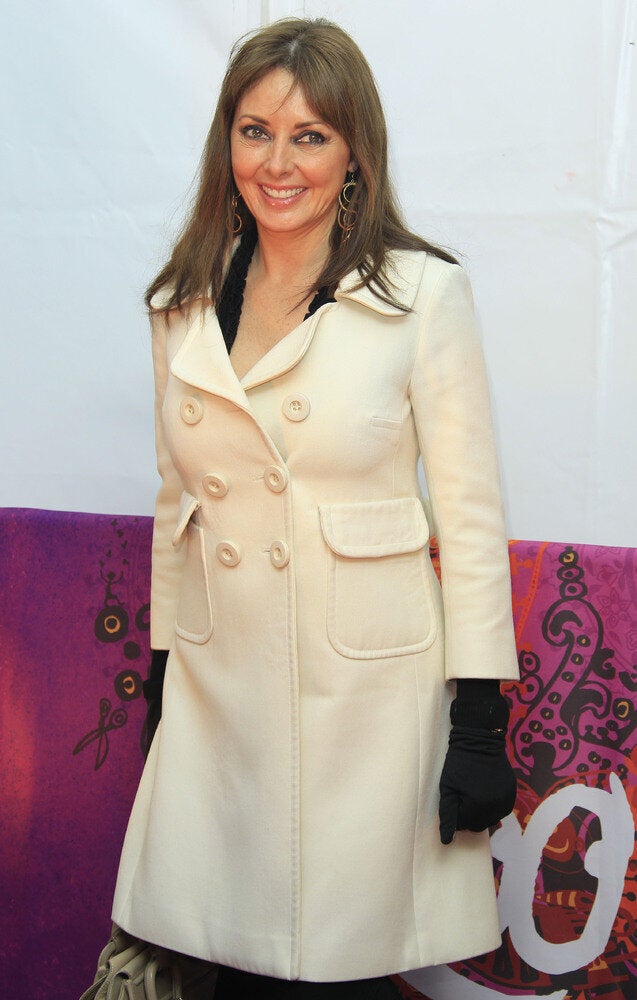 Carol Vorderman
Popular in the Community