A five-month-old baby battling a congenital heart condition has received touching 'get well' wishes from an unlikely source.
The surprising missive came via a request from Jessica's father Stephen, who contacted the prisoner's friends to ask if he would send a message to the little girl "from one fighter to another".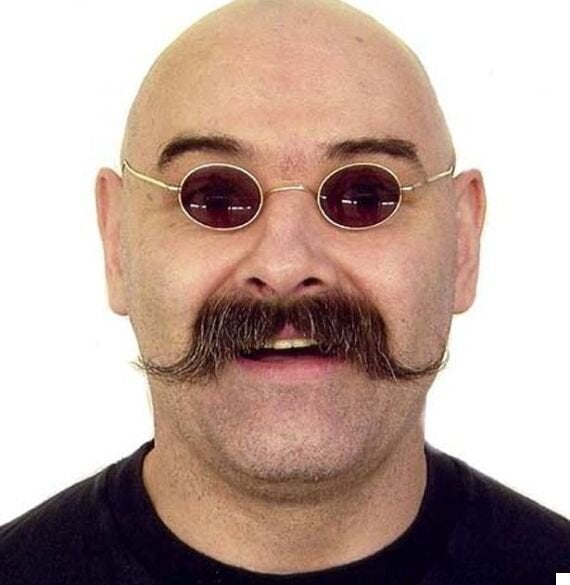 Charles Bronson has sent a get well card to baby Jessica Birtwistle (below)
He told The Mirror: "After it became clear how seriously ill Jess was I ended up talking to friends of Charles through Facebook.
"I was absolutely terrified at the prospect of Jess going in for surgery, particularly at such a young age, but she has always been so strong that I wanted to get her something to show her when she is older."
The result: A charming sketch featuring a bird holding a mouse under a trellis of flowers, signed under his new name Salvador.
It's not the first time the country's most hardened criminal has shown his softer side.
It was reported Bronson had hoped the card, featuring a dragon with the words 'It's nice to be nice!' could be sold to raise funds for her future treatment.
He has also donated two pieces of artwork and a signed, self-written book to four-year-old leukemia sufferer Frankie Allen.
Bronson was jailed for seven years in 1974 for armed robbery but has been locked up for much of the time since then following a string of violent incidents including assault, hostage-taking and damage.
His supporters insist he is a changed man, having undergone therapy behind bars.
Bronson, whose real name is Michael Gordon Peterson, was jailed for life in 1999 for taking a prison art teacher hostage for two days.
A judge ordered him to serve a minimum of four years but he has been regularly been refused parole and was kept in an isolation cell at HMP Wakefield known at the Hannibal cage.
The sale, by JM Humbert Auctioneers in Towcester, was organised as an apology to Bronson's mother Eira, who was upset by one of her son's outbursts in prison.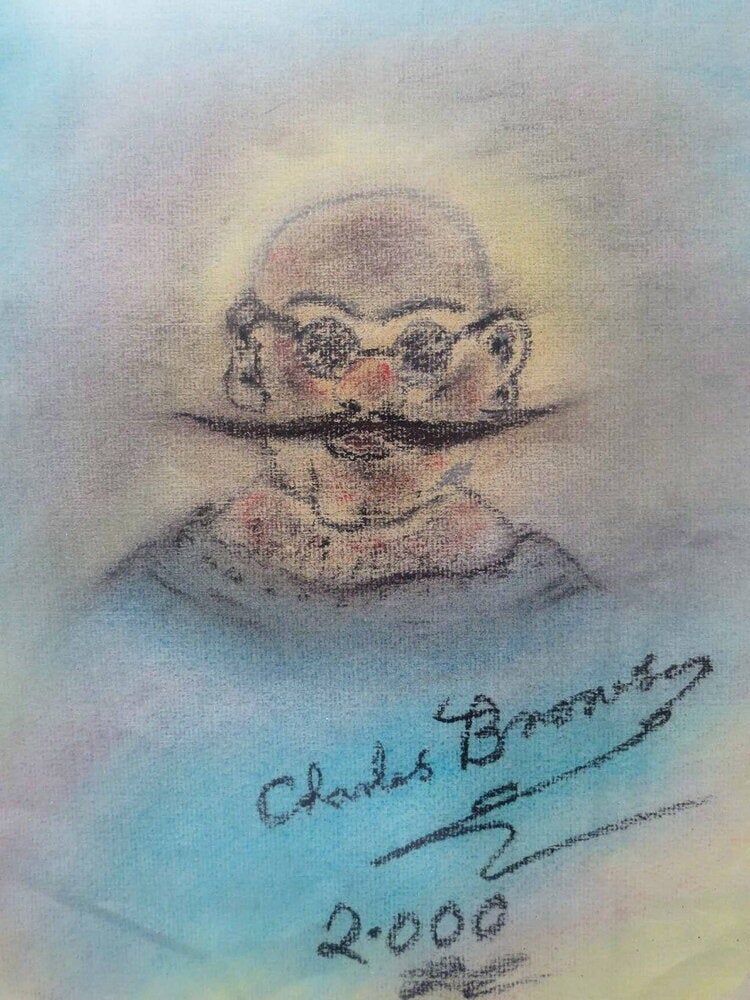 Charles Bronson artwork
Popular in the Community