'Coronation Street' fans were left stunned in the first fifteen minutes of Wednesday night's live episode, when Kylie murdered drug dealer Callum Logan.
Bosses promised that the evening's action would focus on the Platt family, and the opening minutes saw Sarah and Callum locked in a tense confrontation, and things got worse when the young mum's plan to tape the conversation was foiled.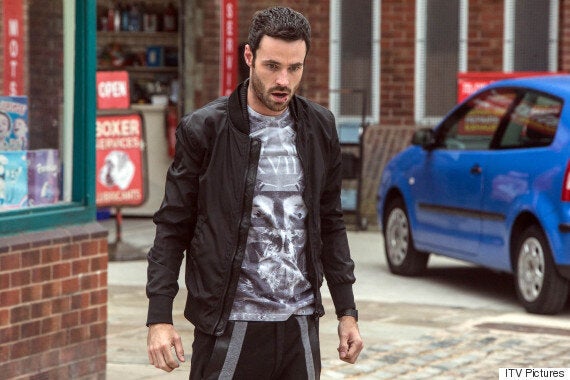 Callum has terrorised the Platt family for months
As the pair grappled on the floor - which is especially impressive given that the show was live - Sarah struggled to free herself and even bit Sean Ward's character.
Just when Callum appeared to have the upper hand, a shock blow was dealt by somebody else, and when the camera panned up, viewers saw Kylie, clutching a wrench.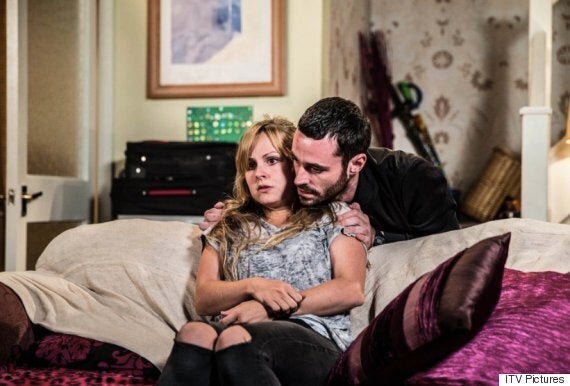 Much of the action took place in the first 15 minutes
As the two women struggled to decide what to do next, Bethany made an untimely arrival, and Kylie moved Callum's body, before opening the door and shooing Sarah's daughter away.
Next to arrive was David, and once he'd got over the shock, he did his best to help his sister and wife.
With Callum wrapped in a bedsheet, the trio attempted to get his body out of the house - and there was still over half-an-hour of the show to go.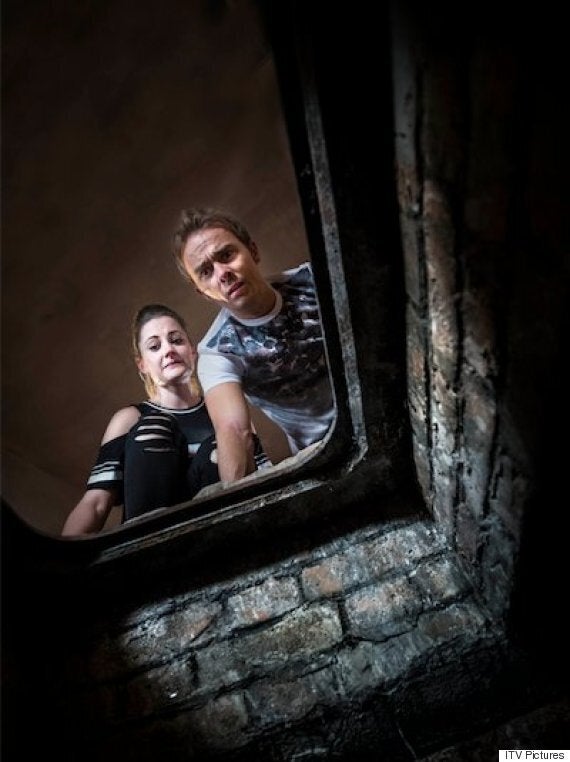 The question is... What next?
Eventually, they decided to move Callum's body to the cellar, with David promising Kylie that he would be there "for just one night". Well, it's certainly an… interesting plan.
What did you make of #CorrieLive? Let us know below…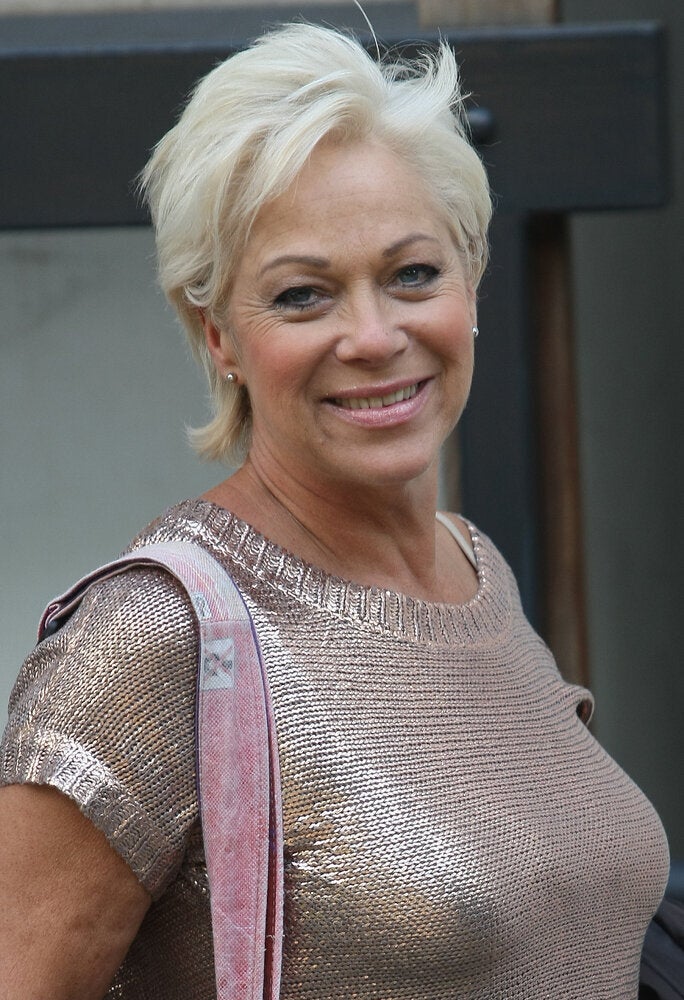 Coronation Street - Where Are They Now?