A moving photograph of seven mums celebrating their "rainbow babies" has encouraged thousands of women to share their own stories of miscarriage and baby loss.
A rainbow baby is a baby born following a miscarriage, stillbirth, neonatal death or infant loss.
The phrase 'rainbow babies' refers to how rainbows come after a storm, and aims to symbolise appreciation for happiness following a heartbreaking experience.
In the top photo, the seven women are dressed in the colours of the rainbow - their bumps painted with blooming flowers.
The bottom photo shows all seven women in white holding their "rainbow babies" who are dressed in the colours of the rainbow.
Since being uploaded on 20 September, the post has received more than 100,000 shares and nearly 12,000 comments - many from women sharing their own experiences of miscarriage and stillbirth.
Many mums uploaded photos of their own rainbow babies and shared their moving stories. Others said they hadn't heard of the term before, but found the photo and the sentiment behind it.
One mother wrote: "My rainbow baby will be eight on 13 October. It was a miracle to me getting pregnant just three months after my miscarriage. The next year I had my daughter on 22 December.
"I am so lucky to be blessed with my babies. Nine months after I had my daughter I had to have a hysterectomy due to pain and bleeding issues."
Another commented: "My rainbow babies are now young ladies - Clarissa is a leader on the debate team and Catherina is excelling both at school and dance studies.
"I had three miscarriages and a stillbirth, and finally two healthy girls.
"A beautiful nurse told me that I had been chosen to care for my lost babies for the short time they needed to be on this earth because of my patience and understanding and strength. Her counsel gave me hope and great comfort."
One mother shared an emotional story: "Three years after my miscarriage I was blessed to be pregnant with my oldest and we found out she wan't well inside of me.
"They gave me a pill and after 22 hours of labour she started boiling due to a fever that I had. She was born perfect, intelligent, healthy and a true diva.
"My youngest had the same experience in the womb but was able to have a scheduled caesarean and my beautiful baby was born. She too is perfect and intelligent.
"My angel in heaven would be almost 16 today and there is not a day that goes by that I don't think about her."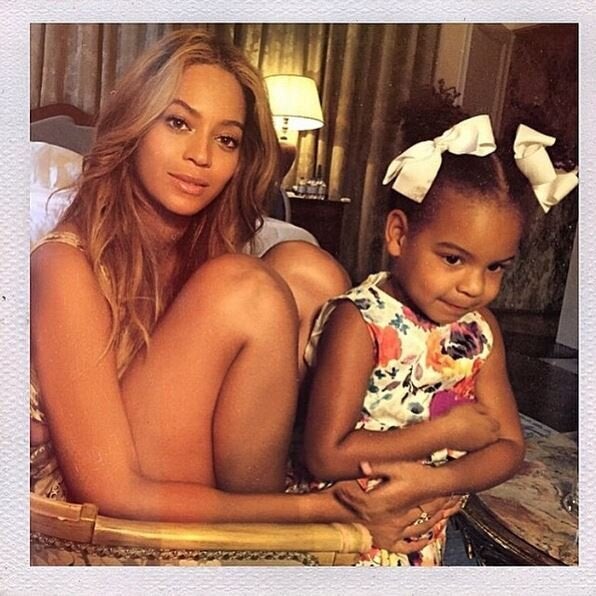 Celebrities Who've Opened Up About Miscarriage