The first reviews for the upcoming 'Stonewall' film are in, and to say that the movie's cast and crew probably won't like them would be a huge understatement.
'Stonewall' was screened at the Toronto International Film Festival last week, and a number of reviews have been published in the US, none of which are very complimentary.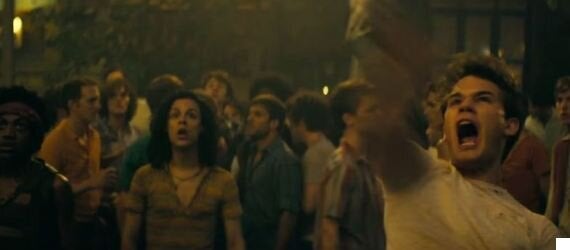 "It's so bad that it's hard to know where to begin a catalogue of the film's sins."
Gawker, like Vanity Fair, hone in on the apparent historical inaccuracies within the film, which is supposed to tell the story of the 1969 riots, which are regarded as one of the most pivotal moments in the LGBT rights movement, with gay and trans people all fighting back against the police.
Much of the criticism centres on the director Roland Emmerich's white, male protagonist, played by Jeremy Irvine, when it is well-known that the transgender and black communities played a huge role in the riot.
As negative reviews mount, director Roland and the film's screenwriter Jon Robin Baitz have defended their creative decisions, and the Wall Street Journal quote Roland as stating: "Robin and I tried to be as inclusive as we could.
"We wanted to show all forms of gayness and gay life, from a transgender woman to a guy who basically has a marriage."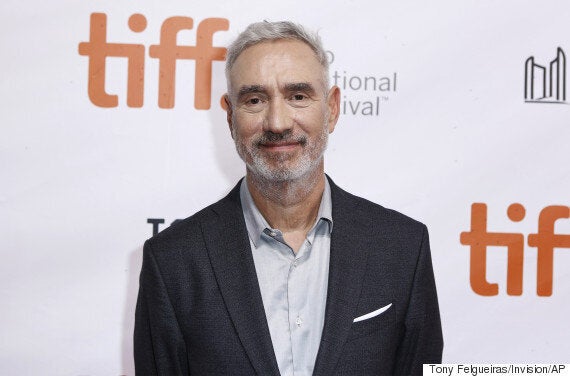 Robin adds: "It completely represents the spectrum, racially and gender-identification wise.
"It's certainly not going to make the people who are unhappy any happier, but the film painstakingly re-created the events as we've seen in news footage and photographs."
Roland also defended the film then, stating: "When this film - which is truly a labour of love for me - finally comes to theatres, audiences will see that it deeply honours the real-life activists who were there - including Marsha P. Johnson, Sylvia Rivera, and Ray Castro - and all the brave people who sparked the civil rights movement which continues to this day. We are all the same in our struggle for acceptance."
'Stonewall' arrives in cinemas in the UK next week. Watch the trailer below…
Popular in the Community