However, after a little bit of exploration, lovers of all things Hogwarts got a pleasant surprise in the form of a new Harry Potter story.
The author often includes new tales on the site, and her latest efforts reveal details about the Potter family's history.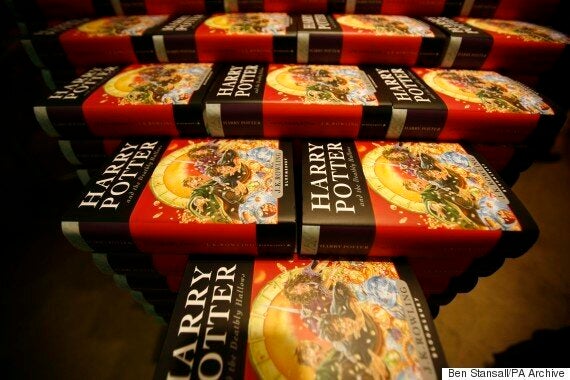 The final 'Harry Potter' book was released in 2007
A press release regarding the site revealed the story's content, explaining: "The new writing from J.K. Rowling sheds unexpected new light on the origins of the Potter family name, delves into Harry's ancestry, explains how his grandfather quadrupled the family's fortune and how the Invisibility Cloak became a family heirloom."
The Pottermore team have also promised that there are a number of other new tidbits of information hidden within the site.
This has sent fans into a spin, and seems to suggest that the production will be set later in Harry's life.
Check out all of the latest 'Pottermore' updates here.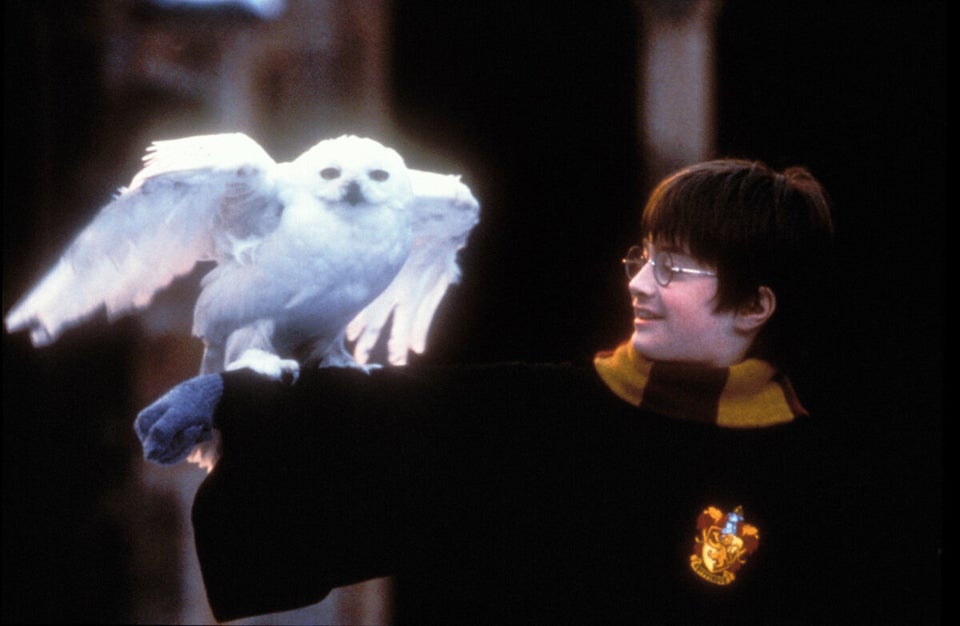 'Harry Potter': Where Are They Now?