Jackie Collins' daughters have paid a public tribute to their mother, following her death from breast cancer, at the age of 77.
READ MORE:
The author passed away last Saturday, after secretly battling the disease for six years.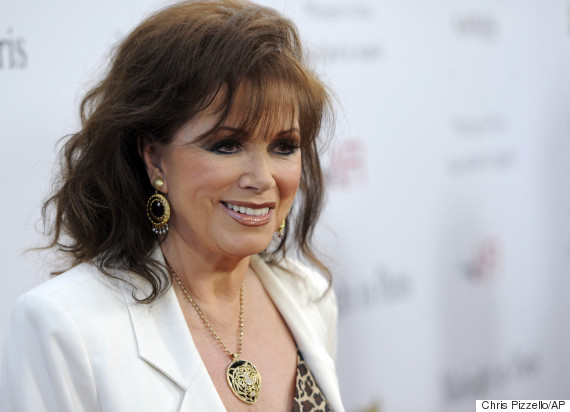 Jackie Collins died aged 77
Grief-stricken Tiffany Lerman and Rory Lerman Green have now hailed their mother as a "superhero", as they opened up about her death to People magazine.
Speaking about how Jackie was always there for her three children, Tiffany said: "Growing up, she would wake up with us every day, make us breakfast, take us to school, come back and write the entire day, pick us up from school, bring us home and make us dinner...
"She was a bit of a superwoman."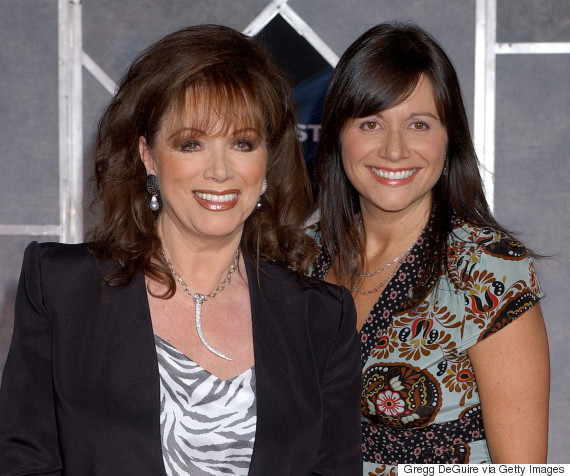 Jackie with daughter Tiffany
Rory added that while Jackie enjoyed a glamorous showbiz lifestyle, she enjoyed nothing more than being "normal" with her family.
She continued: "We know her vibrant and indomitable spirit will stay alive through her work for many years to come. It's hard to imagine life without her, but we all feel she is with us in so many ways."
It was revealed yesterday that Jackie's funeral will take place in Beverly Hills, and will be a huge party, as organised by the lady herself.
Close friend Christopher Biggins told The Sun: "Jackie organised everything.
"There's not going to be a funeral. There's going to be a cremation and a big party."
LIKE US ON FACEBOOK | FOLLOW US ON TWITTER