When it comes to lunch, having the same old ham sandwich each day can feel less than inspired.
However, spending a fiver on a high street baguette isn't necessarily a more appealing option - it's just a more expensive one.
If you feel the need to shake up your lunchtime routine, there's no better packed lunch choice than pasta. Tasty and filling, it gives you the energy you need to get through the afternoon slump and offers plenty of versatility, whether you're looking for a hot or cold meal.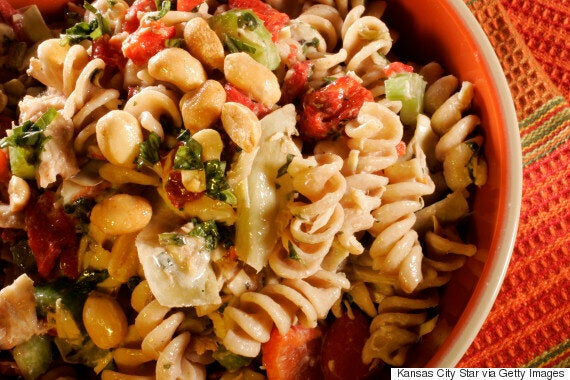 Pasta is also the smart lunch choice because it requires minimal effort while providing maximum satisfaction: last night's spaghetti bolognese leftovers make a delicious lunch the next day, while the lasagne you baked Sunday evening will freeze easily for consumption throughout the week. After all, what's easier to cook than a one-pot, 10-minute pasta dish? And it doesn't hurt that kids love it too...
For another Italian inspired idea try cold pasta salads, which are a tasty choice no matter the ingredients you're craving. Just mix them all together, refrigerate overnight and enjoy for lunch the next day. Pastas with plenty of ridges are particularly good for catching and holding sauce, so be sure to use variations like penne, trottole, macaroni, tortiglioni and farfalle.
While these packed lunch ideas are designed for hungry adults, they also work well for children, and are a non-stressful way of getting the little ones to eat their vegetables. Cash and time-strapped university students will also appreciate a quick and easy pasta recipe.
Click through the slideshow below to check out some seriously speedy ideas to liven up your lunch break.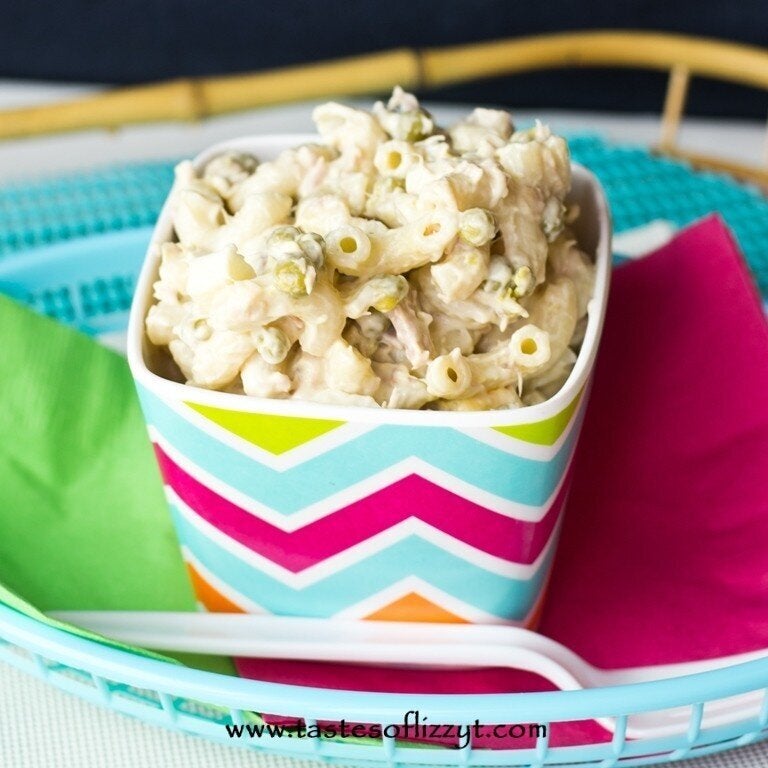 Seriously Speedy Pasta Ideas To Make Your Packed Lunch Exciting
Related