Potassium-rich foods are thought to lower our risk of high blood pressure, stroke and heart disease.
With 400mg of potassium per fruit, bananas are well-known for containing the nutrient. But if you're not a fan, there are plenty of other ways to get your recommended daily intake.
The above video from Health.com counts down five foods that contain more potassium than bananas.
Adding goodness to your diet has never been so easy.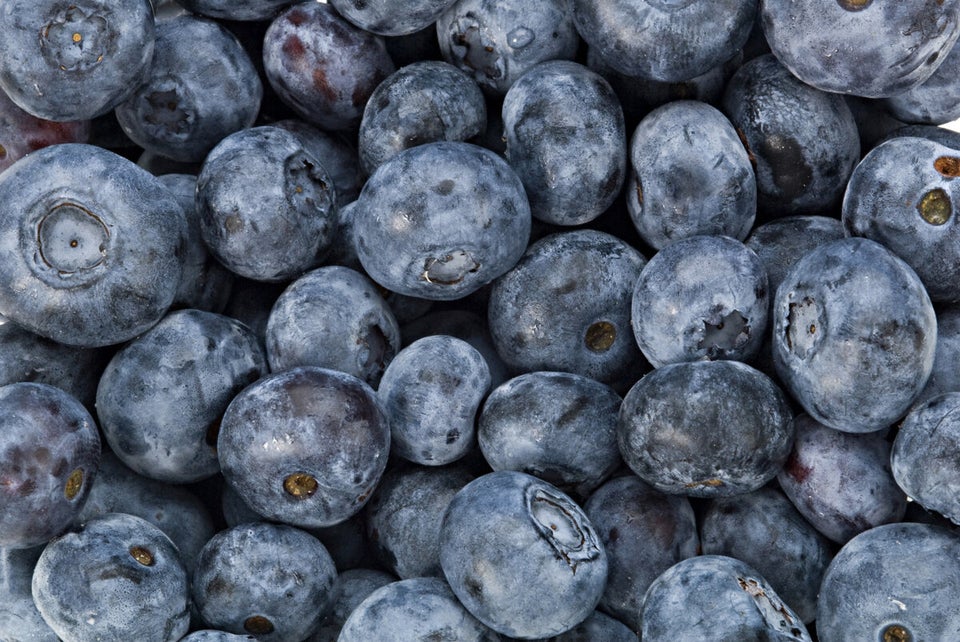 How much vitamin c is in your fruit?