Katie Piper has shared some touching photos showing her playing with her daughter Belle Elizabeth while at a hospital check up.
Seven years after the horrific acid attack which left her with severe burns, Piper is still undergoing surgery. She has undergone 40 surgical procedures, most recently an operation on her nose.
The 31-year-old mum shared a sweet Instagram photo of her 18-month-old daughter climbing on her knee during her latest hospital appointment.
She captioned the photo: "Look whose [sic] come to help with the blood pressure machine in hospital this morning!"
Piper's engagement ring is proudly on , who was clad in a hospital gown, seemed in good spirits as she smiled at the camera while flashing her engagement ring – after her partner and Belle's father Richard James Sutton popped the question in December last year.
Belle was clearly in a playful mood as once she was satisfied that the blood pressure machine was doing it's job she turned her attention to a door handle that was in need of some medical assistance.
"Gloves on and she's ready to operate," wrote Piper on Insatgram.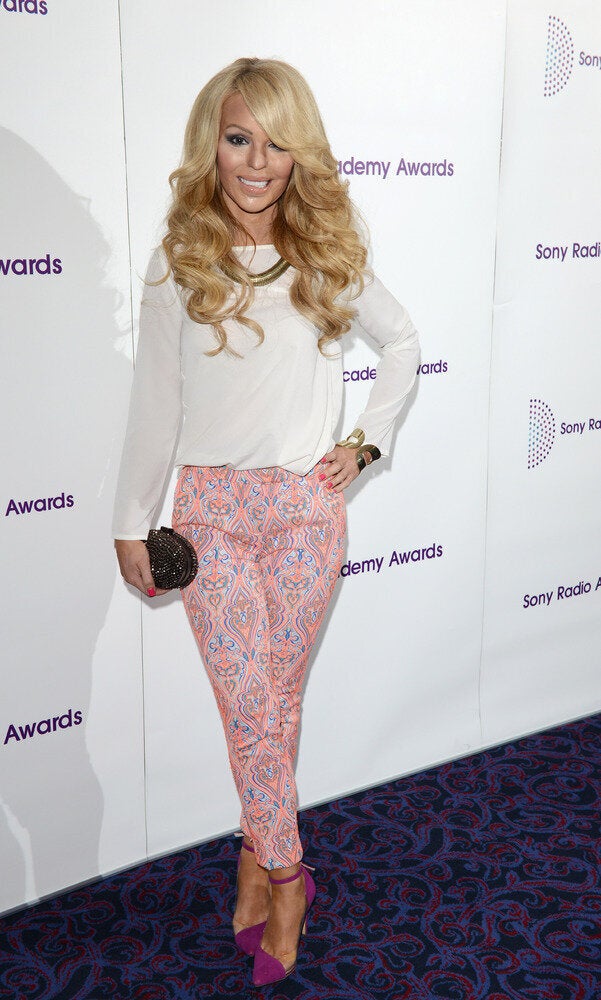 Katie Piper: Style File
Related