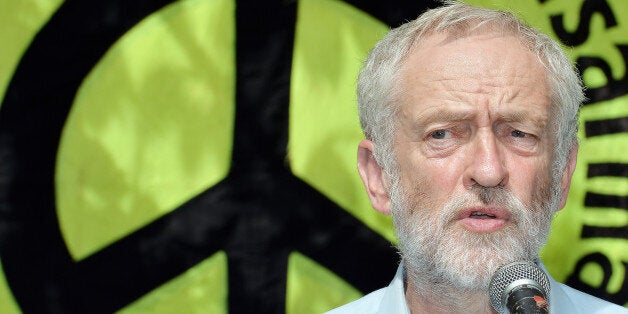 Peter Mandelson has urged fellow Labour moderates to ditch the "New Labour" and "Blairite" tags as he warns Jeremy Corbyn will not be ousted in the early days of his leadership.
However, the former Cabinet minister and spin doctor cautions against an early coup, pointing to a "long haul" where the veteran left-winger tanks in the polls before the right of the party attempts to strike.
The piece also acknowledges the failings of the recent past and the Blair v Brown wars, which are now "redundant".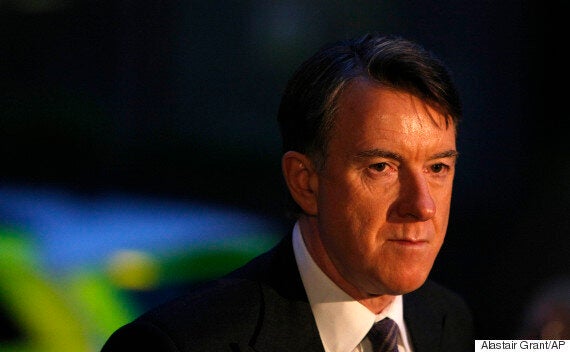 Peter Mandelson: "Nobody will replace Corbyn until he demonstrates to the party his unelectability at the polls."
Some Labour moderates have decided to join Corbyn's top team, going against colleagues, sensing the party can exploit the buzz around the Islington MP.
In the key passage, Lord Mandelson says: "In choosing Corbyn instead of Ed Miliband, the general public now feel we are just putting two fingers up to them, exchanging one loser for an even worse one. We cannot be elected with Corbyn as leader.
"Nobody will replace him, though, until he demonstrates to the party his unelectability at the polls. In this sense, the public will decide Labour's future and it would be wrong to try and force this issue from within before the public have moved to a clear verdict."
And he suggests an early putsch would be counter-productive: "We need to acknowledge that those who supported him have invested a lot personally in Corbyn, we are not going to convince them overnight they were wrong and before then they will provide an army to draw on as they become absorbed into constituency parties.
"We are in for a long haul during which time the atmosphere in the party will become increasingly acrimonious at branch and constituency levels."
On the right of the party learning lessons from the last five years, he says: "The old labels, totems and divisions have no use anymore; they are damaging and counter-productive.
"'New Labour', Blairites, Brownites – all these labels are redundant. They prevent us reaching out in the party and building essential new bridges. If we want people to listen to us, we must no longer look as if we are continuing past fights.
"The last five years' intellectual sterility has left Labour floundering before an electorate that wanted to vote against the Tories but did not feel they were being offered a workable alternative."