The track, which will accompany the upcoming film 'Spectre', sees Sam go down the 'classic Bond theme' route, with a huge orchestra and intense vocals.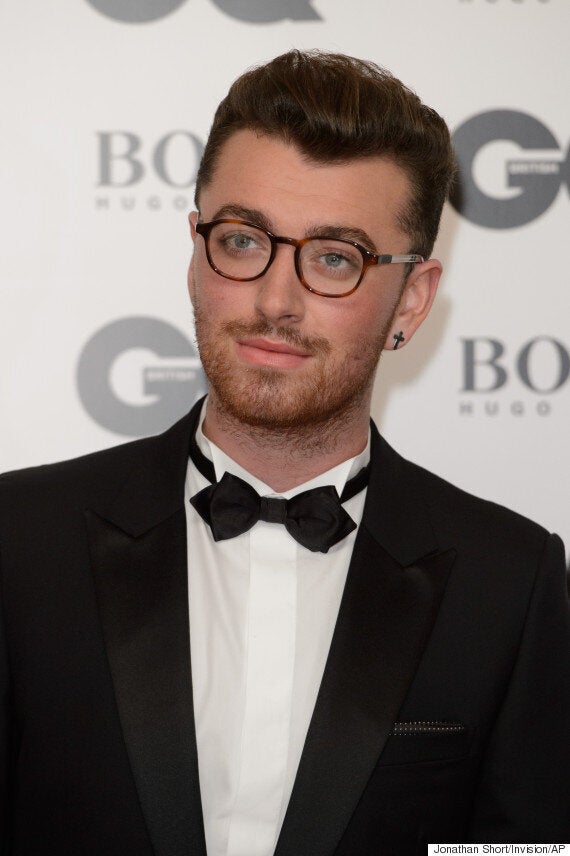 The track was played on a number of UK radio stations this morning, and also made immediately available on Spotify, and iTunes.
While Sam's hardcore fans have praised the track, the general consensus is that he could have done better:
To make matters worse, 'Shirley Bassey' soon began to trend on Twitter, and it wasn't because people were making welcome comparisons:
"I got called into the office with [producer] Barbara Broccoli and [director] Sam Mendes and they gave me the script, I read the script... they said 'have a go at the song'," he said.
"It's the quickest I've ever written a song - it took 20 minutes... and they loved it!"