Sam Smith unveiled his hotly-anticipated James Bond theme song 'Writing's On The Wall' on Friday morning, but he probably won't be too happy to see that fans of the franchise aren't exactly delighted with his efforts.
READ MORE:
The track, which will accompany the upcoming film 'Spectre', sees Sam go down the 'classic Bond theme' route, with a huge orchestra and intense vocals.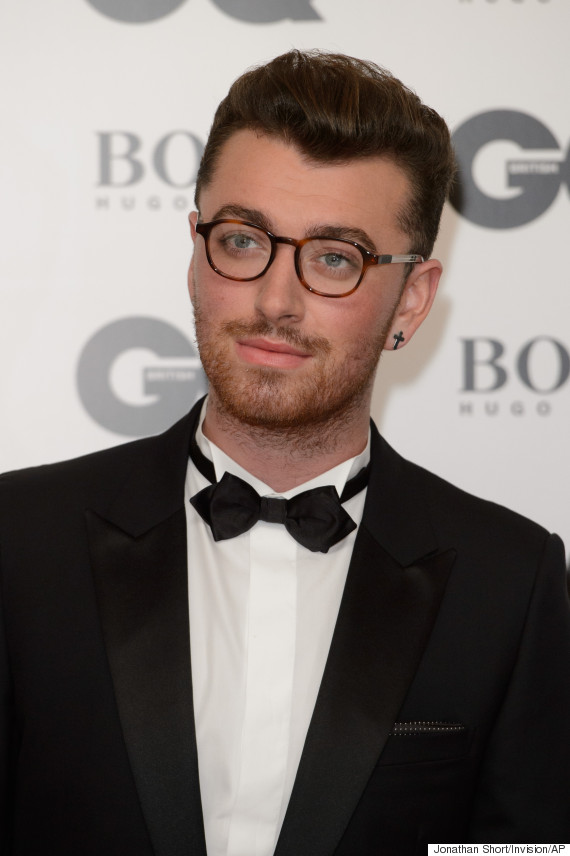 Sam Smith
The track was played on a number of UK radio stations this morning, and also made immediately available on Spotify, and iTunes.
While Sam's hardcore fans have praised the track, the general consensus is that he could have done better:
Who on earth chose Sam Smith for the Bond theme?! What a godawful noise that is. Worst Bond song ever. #bondtheme

— Matthew Roberts (@matt_roberts101) September 25, 2015
Really nice orchestral tune, like really nice. But Meh with the rest of it. I don't think Sam Smith was the right choice. #Bond

— Graeme (@FancyHam89) September 25, 2015
@samsmithworld #writingsonthewall the music is good but your singing is atrocious. I can barely make out a word!

— Andrew Jones (@ajones13113) September 25, 2015
Another depressing song from Sam Smith X

— Allengirl75 ❤️ (@traceyallen16) September 25, 2015
#writingsonthewall i like it but it feels a little off - need to see the film for better context @samsmithworld

— Aaron Sudarma (@AzAsUdaRma) September 25, 2015
I nearly bought Sam Smith's new record, but realised I got the same result from running my fingernails down a blackboard. £0.99 saved.

— Rich Gibson (@RichAGibson) September 25, 2015
The Sam Smith song is fine, just too hyped up that is all

— Julie Mac (@juliemac1000) September 25, 2015
#SPECTRE is set to be the longest #bond movie so far ? It certainly feels like it if the #samsmith #bondtheme is anything to go by #boring

— Holly Munn (@hollymunn93) September 25, 2015
To make matters worse, 'Shirley Bassey' soon began to trend on Twitter, and it wasn't because people were making welcome comparisons:
I don't get Sam Smith. I will never get Sam Smith. Get ol' Shirley Bassey on the blower - she'll fix this. #Bond

— Kyri Zindilis (@KyriZindilis) September 25, 2015
Comparing Sam Smith's woeful effort to Shirley Bassey is insulting. He just mumbles through the entire thing. #SPECTRE

— Liz (@captainboo) September 25, 2015
Love that Shirley Bassey is trending. That's how you do a Bond theme!

— Adrian Spencer (@adrianspen) September 25, 2015
Perhaps unwisely, Sam previously revealed that 'Writing's On The Wall' took him just 20 minutes to write.
"I got called into the office with [producer] Barbara Broccoli and [director] Sam Mendes and they gave me the script, I read the script... they said 'have a go at the song'," he said.
"It's the quickest I've ever written a song - it took 20 minutes... and they loved it!"
Oh, Sam…
LIKE US ON FACEBOOK | FOLLOW US ON TWITTER