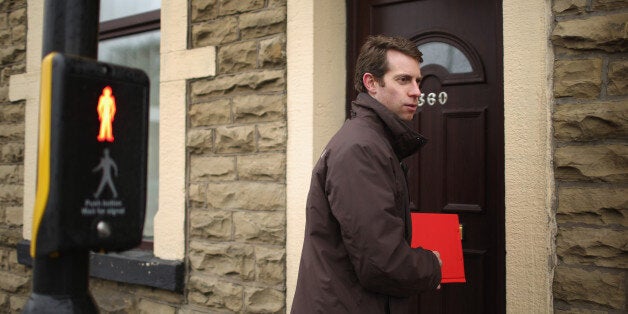 The boss of a campaign to keep Britain in the EU has urged Labour supporters to resist letting "tribalism" undermine attempts to win the in-out referendum.
Will Straw, executive director of cross-party The In Campaign, said it is vital to share a platform with political rivals including the Tories.
He warns of the risk that a monochrome 'in' campaign is seen as "David Cameron and George Osborne's referendum", putting off voters who say they "can't stand" them.
The Prime Minister has said he will campaign for Britain's continued membership at the referendum, expected before 2016, if he can get better terms with other EU countries on areas such as benefits.
At an event at the Labour Party conference in Brighton, the former Labour parliamentary candidate also suggested the tone would be a "self-confident campaign about British strength", but that it would also focus on the cost of shopping, cheap flights and mobile charges of getting out, and that it does not make people "any less British to be in the European Union".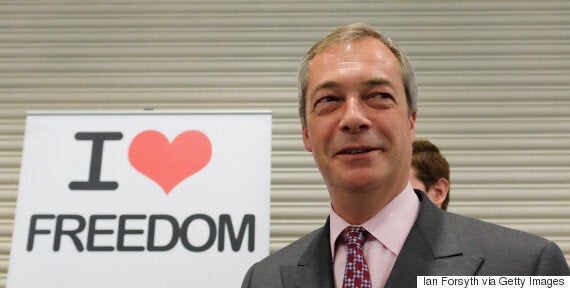 Nigel Farage will be one of the key voices in the 'out' campaign
Meanwhile, Labour's former Europe spokesman Emma Reynolds said the party should not have "red lines" that force it into a position of leaving the bloc.
Jeremy Corbyn had suggested he could back leaving the EU if workers rights were sacrificed by Cameron in his renegotiation with Britain, but has been forced to U-turn.
But Ms Reynolds said the response should be to kick Cameron out of Number 10. Labour MP Mike Gapes, also speaking at the Labour International event, said just seven Labour MPs wanted out the union.
Many Labour supporters are cautious about campaigning alongside the Tories given the devastation wrought on the party at the general election after the Scottish referendum.
The In Campaign includes Conservative Lord Cooper, the lead pollster for the 'no' campaign in last year's Scottish referendum, and Nick Clegg's former campaign strategist, Ryan Coetzee.
Mr Straw, son of former Labour Cabinet minister Jack Straw, said: "The TV debates and national conversation will be directed towards David Cameron and George Osborne. It'll be our job to make sure they understand the arguments we think work best.
"It's also important for people from other parties that they don't let that put them off. There is a risk, because it will start to be seen as David Cameron and George Osborne's referendum, and people will say 'I can't stand David Cameron and George Osborne, I'm going to vote against it because it's their referendum'.
"We mustn't let that tribalism get in the way of what is a much, much bigger and more important question."