Alison, who plays DI Samantha Keeble in the BBC soap', found herself on the receiving end of jibes from the '212' rapper, who had been making yet more eyebrow-raising comments about the LGBT community on her Twitter page.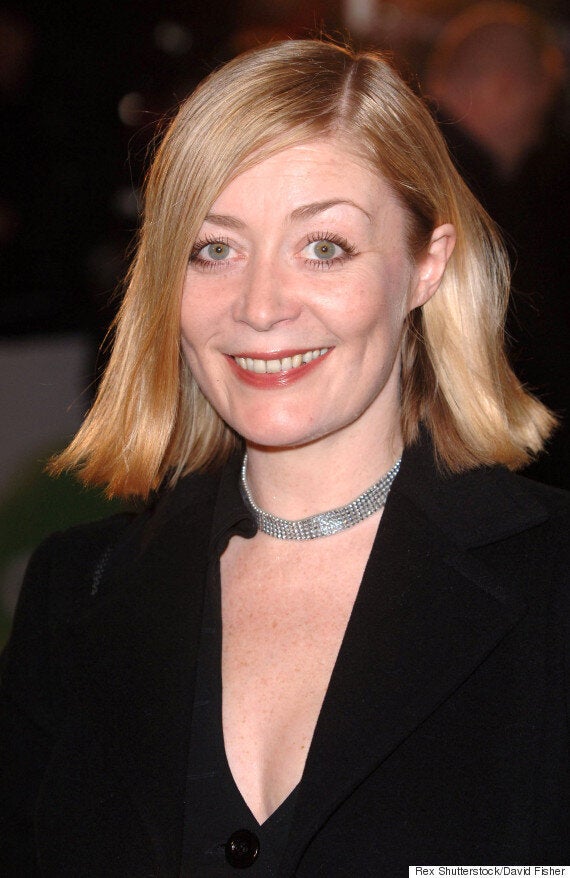 On Sunday evening, Azealia came under fire for comments she made about gay men, who she has previously hit out at for using misogynistic language, despite criticising her for her use of homophobic slurs.
In an extreme post, which suggested that gay men have highjacked the LGBT cause, she wrote: "LGBT community are like the gay white KKK's. Get some pink hoods and unicorns and rally down rodeo drive."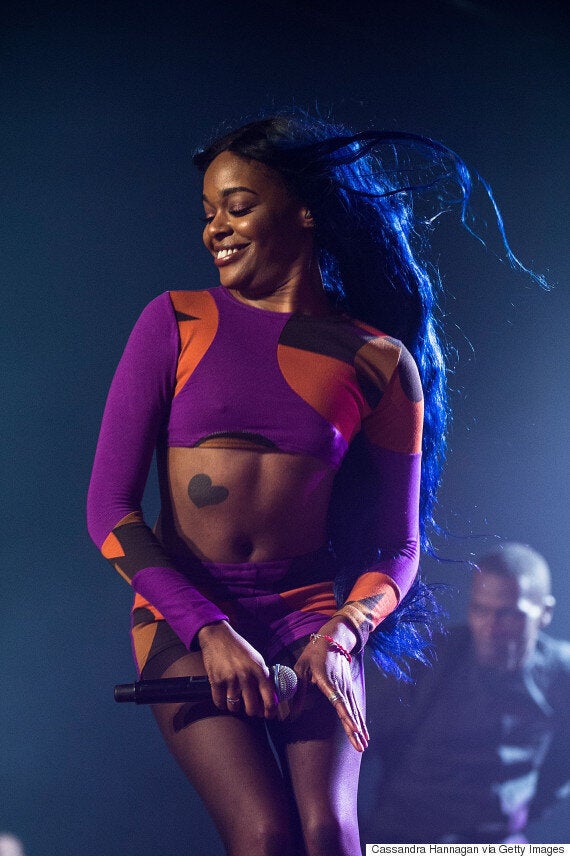 'Coronation Street' actor Charlie Condou then weighed in, asking his followers if Azealia had deleted the remark, to which Alison replied: "Definitely deleted... what an unfathomable idiot."
Azealia then surprised everyone by actually replying to the soap actress, telling her: "Botox those frown lines. Juvederm those lips. Get a tan. YIKES!"
Luckily, it didn't appear that Alison was particularly fazed by the remarks:
Attempting to explain herself, Azealia told Alison that she was responding to gay men who "colloquially use bitch, cunt, slut, and hoe", though she wasn't having any of it.
Azealia then fired back in a lengthy string of tweets, writing:
Next week: Beverley Callard takes on Charlie Sheen.
Although she didn't apologise for her use of the homophobic slur, she wrote on her Twitter: "I am bisexual. my brother is trans. My employees are all gay men. Nothing else to say."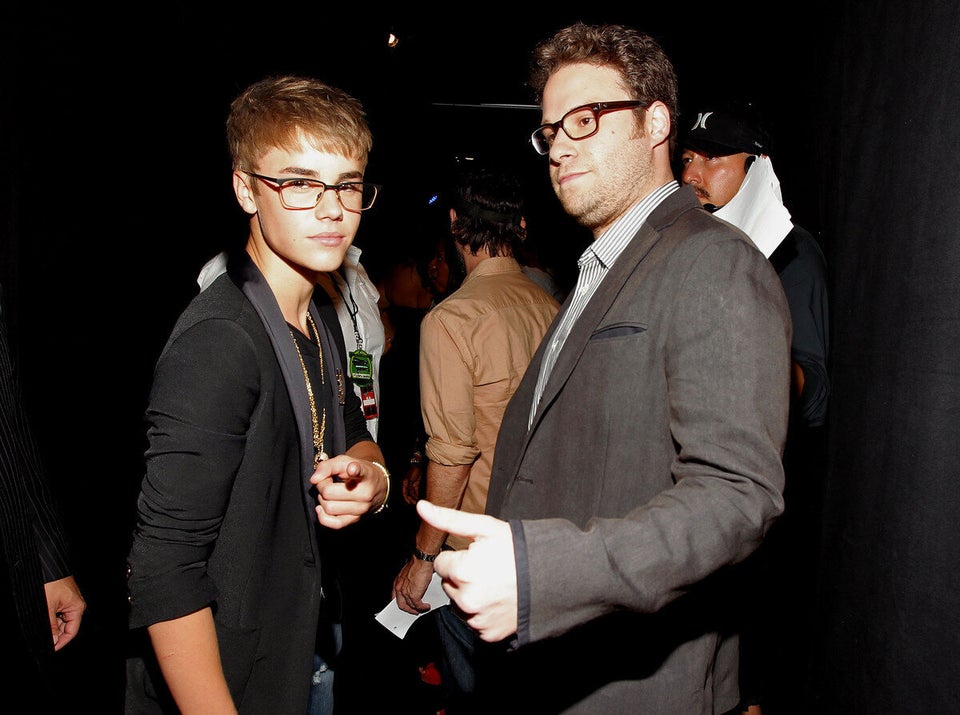 Celebrity Feuds