Chemotherapy and other cancer treatments may not affect the health of an unborn baby during pregnancy, a new study suggests.
Researchers looked at a group of 129 European children, aged one to three, who were exposed to chemotherapy, radiotherapy, surgery and drug treatments while in the womb.
All of the mothers of the children in the study had treatment for cancer during the last two trimesters of their pregnancy.
They did not receive treatment during the first 12 to 14 weeks of their pregnancy, when the researchers said the risk of birth defects is greatest.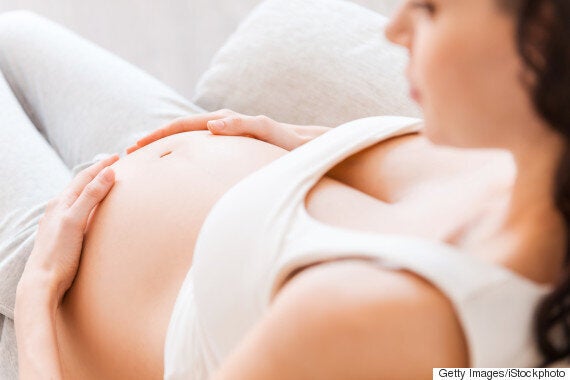 The group of children who had been exposed to treatments while in the womb were compared to a control group of babies whose mothers had not had cancer.
The researchers found that children who had prenatal exposure to cancer treatments showed no form of impaired cardiac, cognitive or general development, during testing at 18 months and 36 months.
"In particular, chemotherapy had no clear adverse effects on postnatal growth or on cognitive or cardiac function.
"Compared to the control group of children, we found no significant differences in mental development among children exposed to chemotherapy, radiotherapy, surgery alone or no treatment."
The author noted there was a higher prevalence of preterm births (babies born before 37 weeks of pregnancy), but all the children involved in the study had normal development at 22 months.
The researchers noted the limitations of the study, which included not testing the effects of all chemotherapy drugs as well as not looking at a child's long-term risk.
"It's already known that some breast cancer drugs may be safe to give after the first three months of pregnancy but it's unclear from the study which women fitted into this category."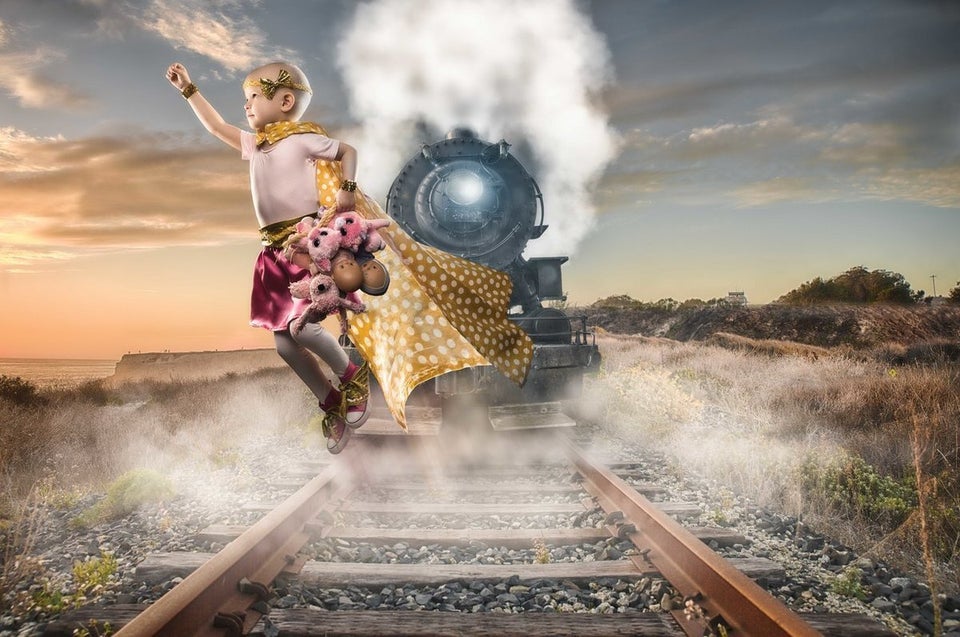 Kids With Cancer Follow Their Dreams In Whimsical Photo Series