Conference season is an intense four-day affair; policy wonks, members, radicals and MPs come from across the country to attend endless fringe events, debating the most intricate of policies.
But when the sun goes down, the stuffy manner of conference goes with it. Parliamentarians head to the bar, enjoy a new city's nightlife and unwind after a hard-days work.
Over the years though, throngs of Labour MPs have revealed a particular penchant for dancing; ensuing scenes can be anywhere between the awkward shuffle you'd find at a school disco and over-enthusiastic 'dad dancing' at an elderly relative's birthday.
In light of that fact, we bring you the cringiest snaps from the Labour conference dancefloor.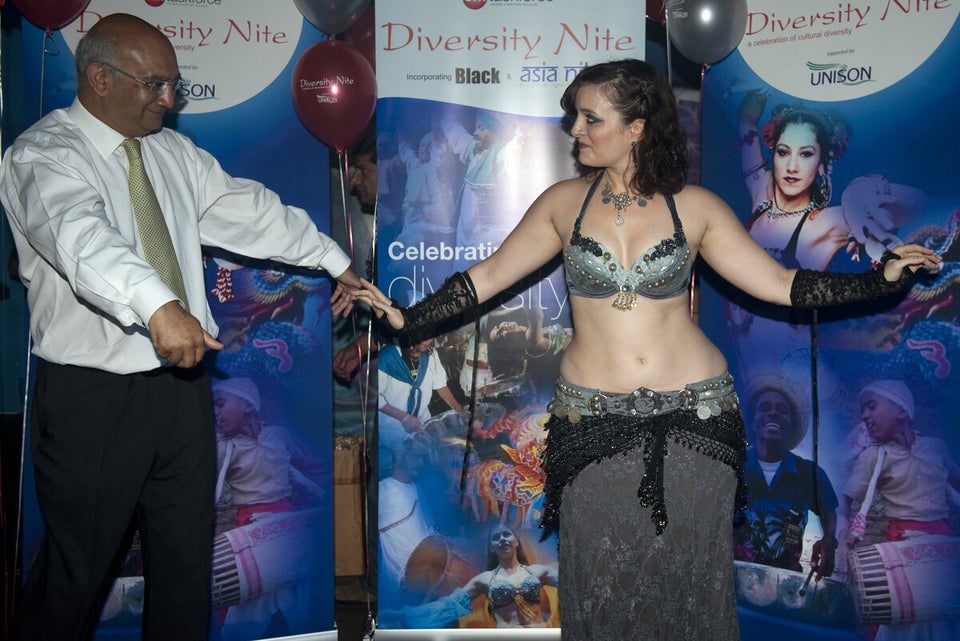 :abour MPs dancing