Teachers and parent volunteers have been granted the power to issue fines to anyone parking illegally near the gates of a primary school in Essex.
If the scheme, is successful, the council hope to roll out the scheme across Thurrock.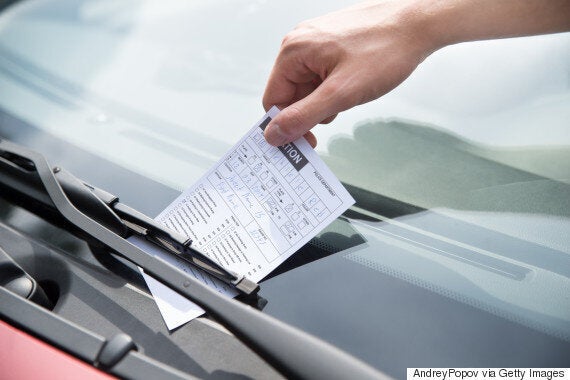 Kent said the council gets regular complaints from schools and parents about the "irresponsible and thoughtless" parking every morning.
He added: "We have ever-decreasing resources to enforce parking laws across the borough… let alone outside more than 50 schools."
Kent said issuing a ticket will be the last resort, saying the scheme will focus on talking to people to persuade them to change their behaviour.
To prepare for the scheme, teachers and parent volunteers are given a week's training followed by one month working with council civil enforcement officers and will wear a uniform while on duty, according to Netmums.
Kent said since the scheme has been in place, the sight of a civil enforcement officer uniform has already had a "miraculous effect".
However, the scheme hasn't got the support of everyone locally. Jerry Glazier, national executive member of the National Union of Teachers in Essex, said the introduction of this scheme is masking the bigger problem of cuts in their local authority.
"Teachers are there to teach and maintain positive relations with parents and I'm pretty certain most teachers would not want to put themselves into situations of potential conflict."
"I have to drop my little girl off at the gates, because I can't just let her walk half a mile on her own.
"The thought of getting teachers out as traffic wardens is stupid."
What do you think? Let us know in the comments section below.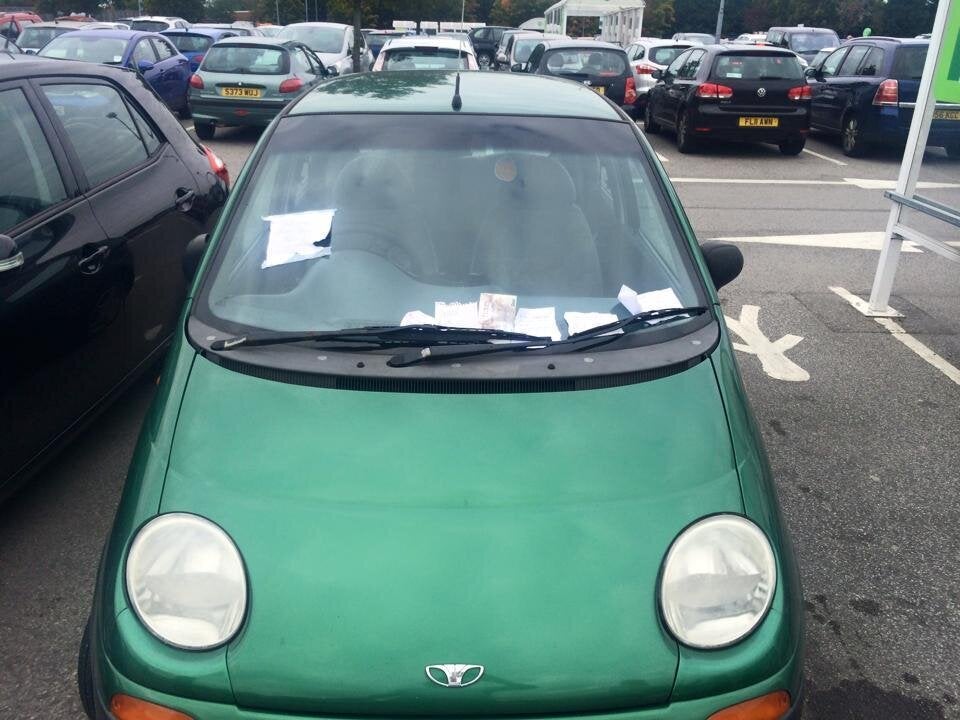 Asda parking