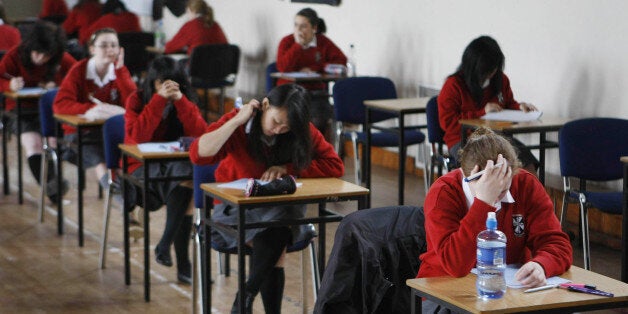 State school students are "significantly" more likely to get top degree grades at university than those who went to a private school, new research has suggested.
More than four in five (82%) of former state students achieved a first or upper second degree, compared with 73% of private school students, according to the Higher Education Funding Council for England (HEFCE). The council analysed the degrees awarded last year by English universities, which also revealed women performed better than men.
The gap is only partially explained by state students starting university with higher A-level grades, which the council saying the other half of the 9% gap remains unexplained.
However white students get significantly higher grades than those from ethnic minorities, while disabled and part time students also fare worse.
Madeleine Atkins, chief executive of the HEFCE, said: "Once again, robust analysis shows persistent unexplained differences in degree outcomes for particular groups of students.
"Students who are disabled, or from a disadvantaged background, or from an ethnic minority group, continue to achieve lower degree outcomes than their non-disabled, white, advantaged peers.
"We must ensure that all students regardless of background or characteristics fulfil their potential and achieve the degree outcomes they deserve."