Cheryl Fernandez-Versini has landed herself in a bit of hot water on social media, over comments she made about the plus-size community.
READ MORE:
In the run-up to this year's series of 'The X Factor', Cheryl hit back at critics who had "skinny-shamed" her, after some people noticed she was sporting a thinner frame than usual as she made her way into the auditions.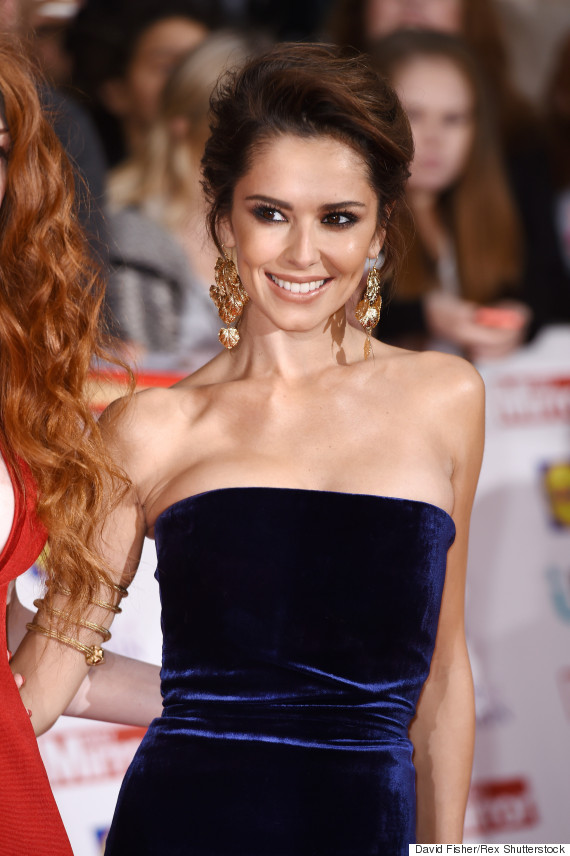 Cheryl Fernandez-Versini
At the time, she wrote on Instagram: "I would never dream of calling somebody too fat and that they should maybe cut down on their food intake? What is the difference?
"You have no idea what I've been through. Just losing my father in law v recently and everything that comes with that… Have some respect and maybe think there may be reasons why before opening your mouth please."
She's now elaborated in the new issue of InStyle magazine, branding the criticism a "crazy double standard".
Cheryl said: "You'd never be allowed to say to somebody, 'Oh, you look a bit fat'.
"And being overweight is unhealthy - it's actually a bad message to tell someone who is obese that they look 'curvy' or 'great'."
She added: "But you know what? After this length of time, there's nothing I can hear about myself that I haven't already heard."
Unsurprisingly, her comments have sparked quite the debate on Twitter, with many users accusing her of hypocrisy over her remarks:
So Cheryl wants body shaming made illegal and go's on to say fat people are unhealthy and curvy isn't ok!? Love u Chezza but i'm confused..

— CherylsBae (@CherylStan14) September 30, 2015
Cheryl, 1 month ago: 'Body-shaming should be illegal'. Today: 'Don't compliment fat people' http://t.co/Mb7B7pVq3j

— Emma Kelly (@TooManyEmmas) September 30, 2015
.@CherylOfficial. People tell fatsos that we're fat all the time. Nice to know you don't want us to get compliments. pic.twitter.com/bdI66qfwfA

— Louise McSharry (@louisemcsharry) September 30, 2015
Cheryl FV is trying to deflect questions about her own appearance by targeting overweight people. Two wrongs don't make a right, Chez.

— Cupid or Cats (@janey_b_good) September 30, 2015
Hey @CherylOfficial, I think it's about time you just leave others alone with your unnecessary and unwanted opinions. http://t.co/btgfOxF8o4

— Parissima (@ParisLDN) September 30, 2015
Well that's Cheryl loosing a fan. You can't tell a fat person they look good, but you can tell someone underweight?

— Beth♚ (@BethCWhits) September 30, 2015
Cheryl calling out body-shaming but, body-shaming whilst doing it, because GAH-DOY

— unclassified moon (@Oog) September 30, 2015
Ironically, given the accusations of fat-shaming now being thrown in her direction, Cheryl said earlier this month that she thinks body-shaming should be made illegal.
She said: "I can take whatever they throw at me after 13 years. What worries me is what it's doing to the younger generation. And some of the people writing this stuff are women. There is no sisterhood.
"The body shaming has to stop. It's bullshit. Something has to be done, changed, even if it's done in law."
Read Cheryl's full interview in the November issue of InStyle, on sale from 1 October.
LIKE US ON FACEBOOK | FOLLOW US ON TWITTER