A man who has lived in his car at the side of the A9 in Scotland for over three years has been evicted.
Charles Ingram, 70, took up residence in his vehicle in 2012 reportedly to avoid a a neighbour dispute.
He is said to have owned a garage but lost his business. He chose the spot as it was close to the village where he lived with his late mother.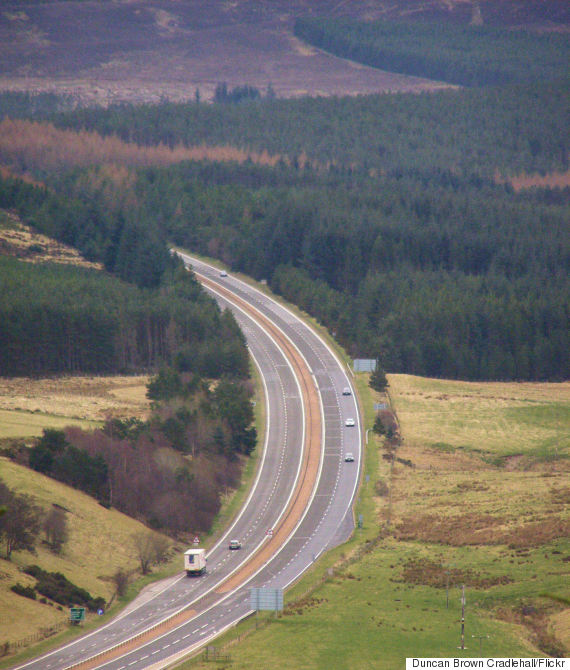 The A9 in Scotland
He had become a familiar site for motorists over the yeas but Transport Scotland said it had become a hazard for motorists using the road which links Falkirk to Thurso.
A spokeswoman for Transport Scotland told STV: "Decisions like this are never taken lightly but reflect our responsibility for the safe operation of the trunk road network and our concern for Mr Ingram's personal welfare.
"We have been working closely with Perth and Kinross Council, as the local authority responsible for care and welfare issues, along with Police Scotland, to ensure everything possible has been done to resolve this situation amicably.
"The extent of the encampment on the A9 has grown in recent months and it is now a safety hazard and distraction for drivers and we have no choice but to take this action.
"All partners remain on hand to provide any support we can to Mr Ingram to ensure that his welfare and possessions are protected."
Perth and Kinross Council are now believed to be helping Ingram find alternative accommodation.