Frankie Bridge has spoken of her relief that her son Parker is back to his usual self, having recently been admitted to hospital.
Bridge explained in her OK! column on 22 September that Parker had to stay overnight in hospital after suffering from a bad chest infection that was affecting his breathing.
The Saturdays singer, 26, is pleased her nearly two-year-old is now on the mend.
"It's so nice to have him back to his usual self and it's such a relief that he's okay."
The mum-of-two explained that Parker had to stay overnight in hospital, so her husband Wayne stayed with him while she was at home with their six-week-old son Carter.
She added: "It felt so wrong to be separated, but I would have been no good at the hospital because I would have got really emotional."
Parker was given an oxygen mask to help with his breathing and an inhaler to use if he has difficulty breathing again.
Bridge said she is pleased Parker is back to his happy self, just in time for his second birthday.
Bridge gave birth to her second son Carter on 15 August 2015.
In an interview in September 2015, the mum-of-two said she was incredibly emotional when she first saw Carter.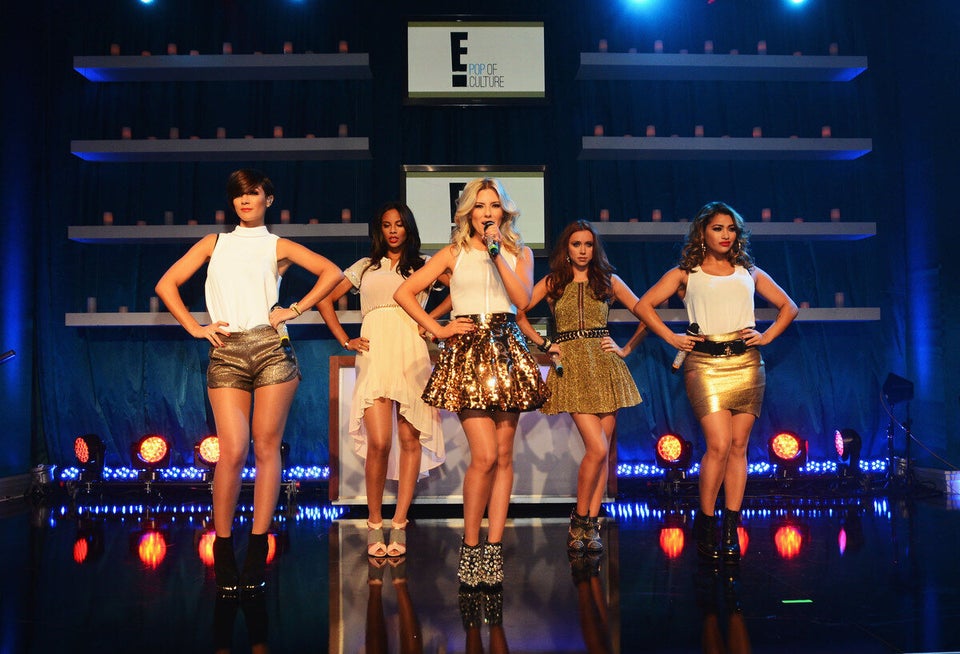 The Saturdays Perform At The Annual Golden Globe Awards