Police are hunting a man after shocking CCTV footage recorded him racially abusing a black cab driver in London.
The man was picked up by the taxi on Camberwell New Road, SE17 at approximately 1.15am on 22 March this year.
Shortly afterwards, he began to abuse the driver, who eventually pulled over on the Kings Road, Chelsea at around 1.30am and asked the man to pay his fare and leave.
The man refused and continued to shout abuse at him, some of a racial nature.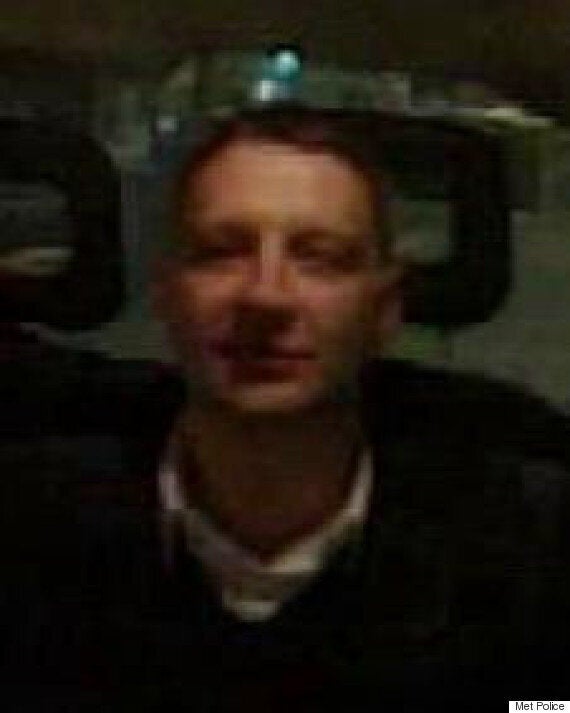 Police want to speak to this man about the incident
He then proceeded to climb out of the taxi's window, before kicking the vehicle and spitting at the driver.
The victim reported the incident to police at 7.50pm that day and an investigation was launched.
The man, described as white, approximately 6ft tall and was wearing a white shirt and a charcoal grey suit
Popular in the Community