If you don't take a selfie, chances are that moment in your life didn't happen. At least, that's what we seem to tell ourselves.
The absurdity of this mantra that we seem to live by was captured by a cameraman at a Major League Baseball game, eagerly scanning the crowds for an interesting shot. And he got one.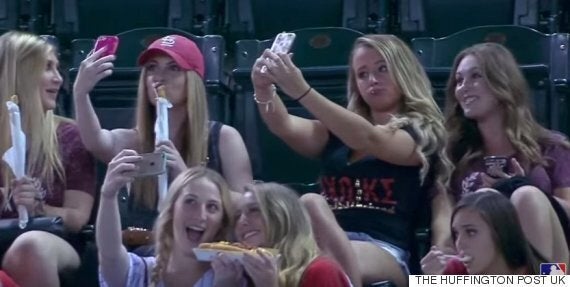 Comfortably seated in the tiers were a group of girls from Arizona State University's sorority - the Alpha Chi Omega group and they were preoccupied with something far more interesting than the game -- selfies.
The shot was so hilarious that even the commentators waded in.
"Selfies with hotdogs, selfies with churros, selfies of the selfies..." they said as the cameraman held his shot.
And it was true. The girls were on full form as they tried to perfect their selfie game with duck faces, pouts, cheesy grins, sticky-out-tongues and churro-kissing.
Each picture snapping moment was undoubtedly followed by the next biggest challenge -- finding that perfect Instagram filter. And then choosing the hashtags. We know, we've been there too.
However, the internet seemed to take an immediate dislike to the selfie-taking-sorority-sisters.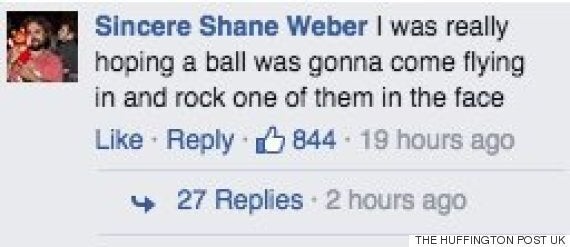 To quote Tay Tay...haters gonna hate and unless you've never taken a selfie, don't pass judgement.
Popular in the Community