Sam Smith has made history by having the first 'James Bond' theme song in history to hit the number one spot.
With his single, 'Writing's On The Wall', Sam succeeded where Madonna, Paul McCartney and Adele before him all failed, by managing to top the UK singles chart with a track from a '007' film, in his case, the forthcoming 'Spectre'.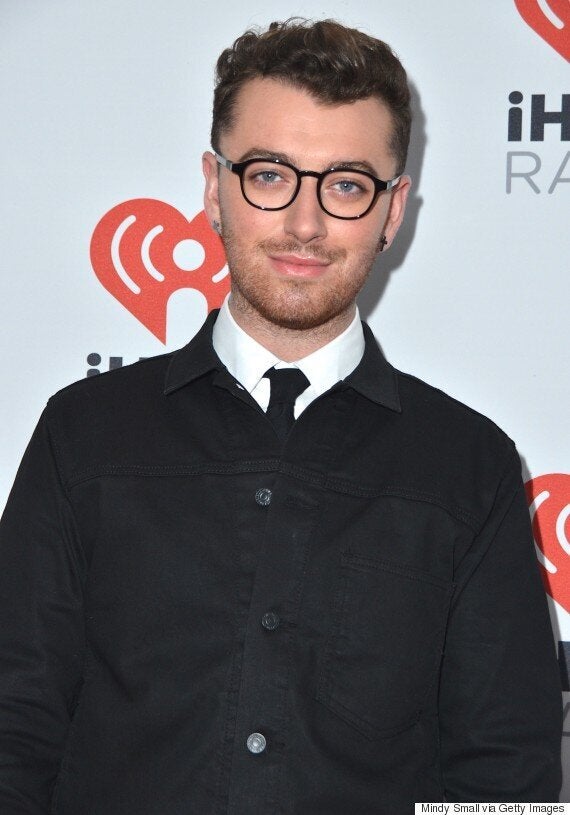 Speaking about the accolade, Sam said: "It was such an honour to be asked to write and record Writing's On The Wall and it's incredible that it's become the first Number 1 Bond theme song.
"It's been an unforgettable experience working with Barbara [Broccoli] and Sam [Mendes] to become part of this British legacy. I couldn't have done this without my fans - this is a special moment I'll never forget."
Sam unveiled the track earlier this week, after months of denying his involvement with the forthcoming 'Bond' film, which will be Daniel Craig's fourth outing in the iconic role.
He admitted earlier this week: "I was told to deny, deny, deny. So that's what I did. I think it worked a little bit because there was obviously that thing that happened with Radiohead and stuff, so I thought my lies worked a little bit. I didn't lie for nothing. As a little kid I mastered it, trying to get sweets and stuff from my mum and dad. I'm not proud of it.
"It's only over the past few weeks that it's really started to become real life for me. It's been a dream of mine to do this… for any singer it's a dream to do this song, and to be honoured with this."
Popular in the Community