One of Sierra Leone's best sprinters, who went missing after competing in last year's Commonwealth Games, has lost his bid to stay in the UK.
Jimmy Thoronka vanished after taking part in the 100m relay in Glasgow while the deadly Ebola disease swept through his home country.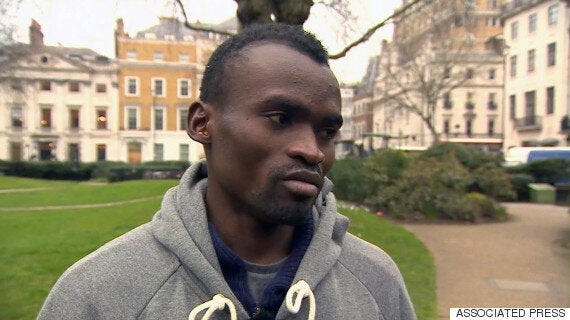 Jimmy Thoronka was found living rough on the streets of London
He applied for leave to stay in the UK after being offered a sporting scholarship to study a foundation course at the University of East London (UEL) on condition of a visa.
But despite this and widespread support - which included a petition garnering more than 25,000 signatures - Thoronka's plea was rejected and he was told he could only appeal if he left the UK.
He told the paper: "What is going to happen to me if I am forced to return to Sierra Leone?
"There is no-one to look after me and support me there and the training facilities are very bad.
"The president of the Athletics Association there said that many of the athletes are just training by themselves, on the tracks at schools which are not very good.
"I don't think I will make it if I have to go back."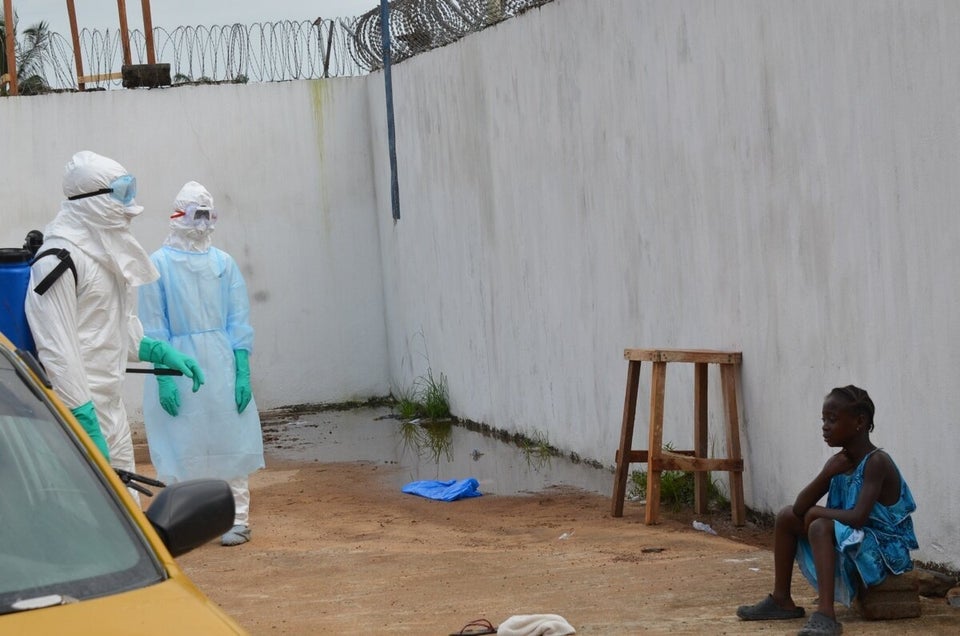 GRAPHIC WARNING - Ebola in Liberia
Popular in the Community