'X Factor' star (and, let's be honest, true winner) Fleur East has revealed her first new music since appearing on the show, however if you were hoping for a full original single, then you'll be disappointed.
While the singer is currently working on her debut album, the first snippet of music she's revealed is a cover Alicia Keys' 'Girl On Fire', that's being used on a Virgin Media ad.
Yes, it's admittedly a little disappointing to not get a brand new banger in full, but new material from Fleur East is new material from Fleur East, so we'll take it all the same, thank you very much.
Listen to the track in the video above...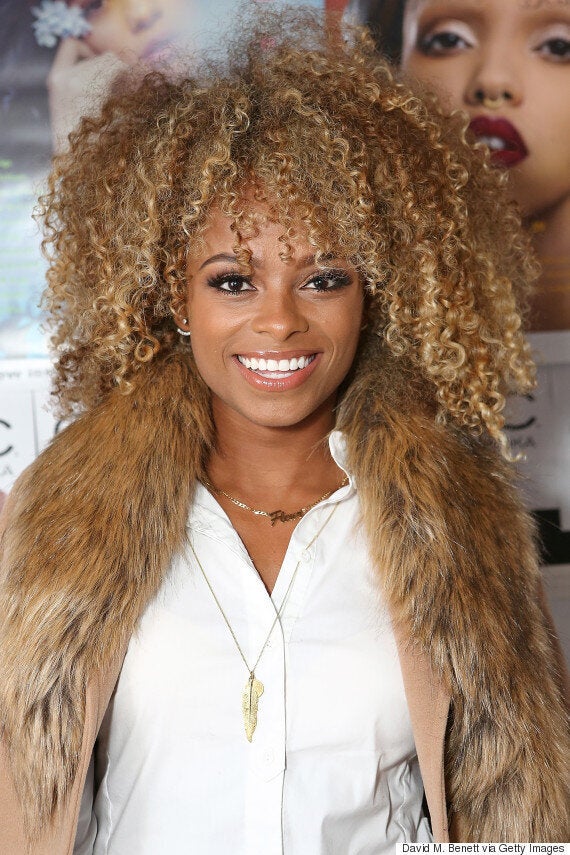 Oh, Fleur, it's good to have you back
The London-born superstar-in-the-making has shared her thoughts on the track, explaining: "I have always been a huge fan of Alicia Keys – I covered her songs when I was on last year's 'The X Factor'.
"Covering 'Girl On Fire' for the new Virgin Media ad has been so much fun – my original material on the new album is mostly upbeat so covering a ballad has been a good change.
"I am privileged to cover someone as iconic as Alicia, and that relates to inspirational women too."
Fingers crossed, they'll both be belting their new singles out on the upcoming 'X Factor' live shows.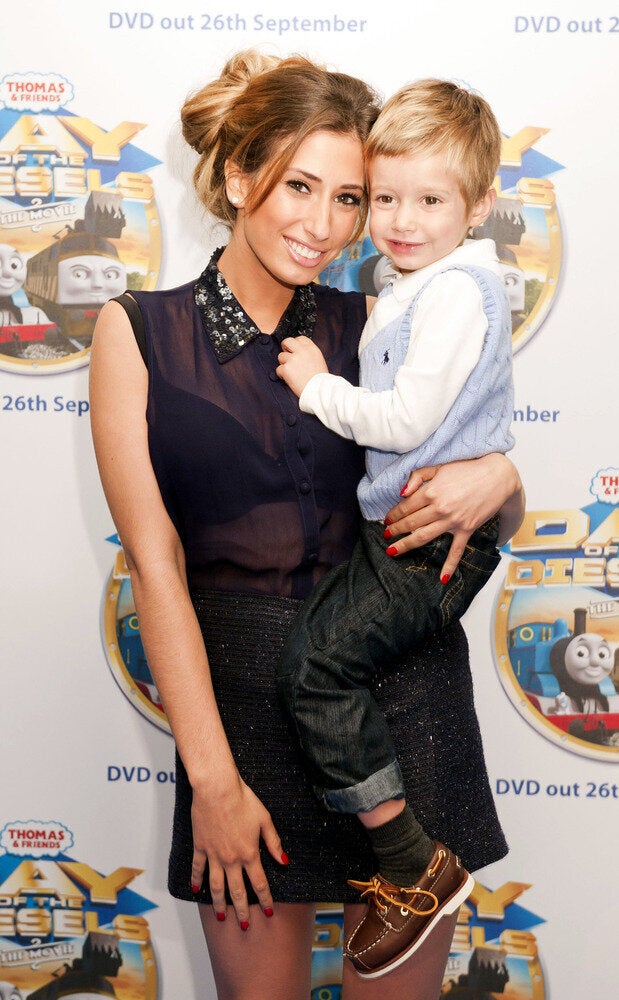 'X Factor': Where Are They Now?