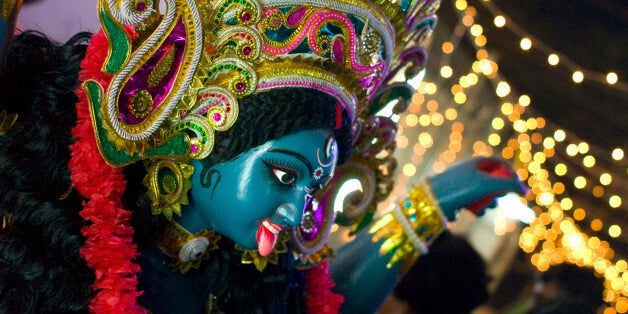 A four-year-old has reportedly been beheaded in an apparent case of human sacrifice.
The attacker is believed to have strangled the child before cutting his head off and drained his blood into a bottle in order to offer it to the goddess Kali, apparently in the belief that he would gain "divine powers".
Rao was discovered next to the boy's body, leading locals to attempt to lynch him.
He was tied up before having kerosene poured over him, which was then set alight.
Village elders came to his rescue and he was taken to hospital, suffering 40% burns.
"Once he recovers, he will be subjected to questioning after an examination of his mental condition by a psychiatrist."
Related