The controversial TV personality sacked from the show in March following a rocky year, which culminated in a now-infamous "fracas" with a 'Top Gear' producer, while filming on location.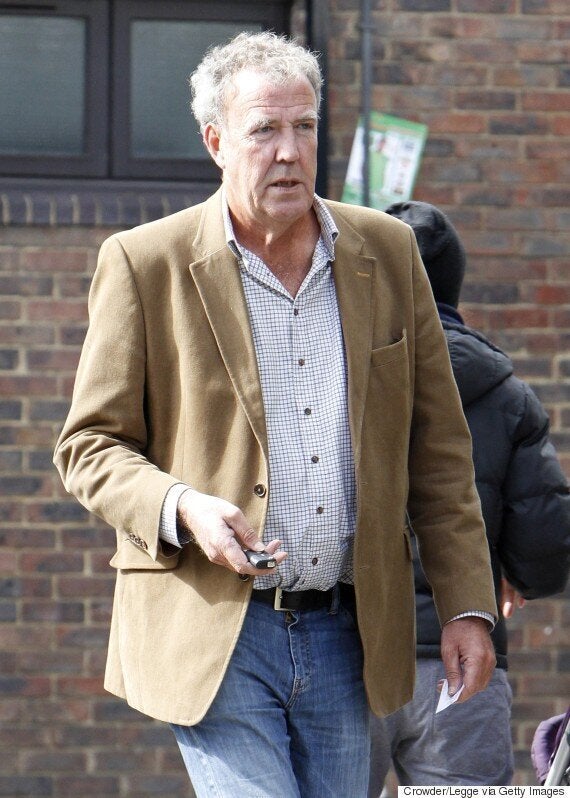 Writing in his column for the Sunday Times, Jeremy admitted that he spent a month in a facility, to prevent him from becoming, in his own PC-as-ever words, a "drooling vegetable".
He said: "Back in the summer it was decided by people with serious faces and stethoscopes that I needed a complete break.
"And they weren't talking about two weeks in the sun with a book, and a million cocktail parties every night. They were talking about a whole month in the Stone Age.
"They said very sternly that after dealing with the stresses of a dying mother and the BBC television chief Danny Cohen and a lost job and a million other things besides, I was about to become a drooling vegetable. I must go immediately to a prison where there would be no contact with the outside world."
Despite comparing the whole experience to a jail sentence, Jeremy claimed the worst part of it all was the weeks' worth of yoga he used to "fill the yawning chasm between the 5am roll call and 10pm lights out".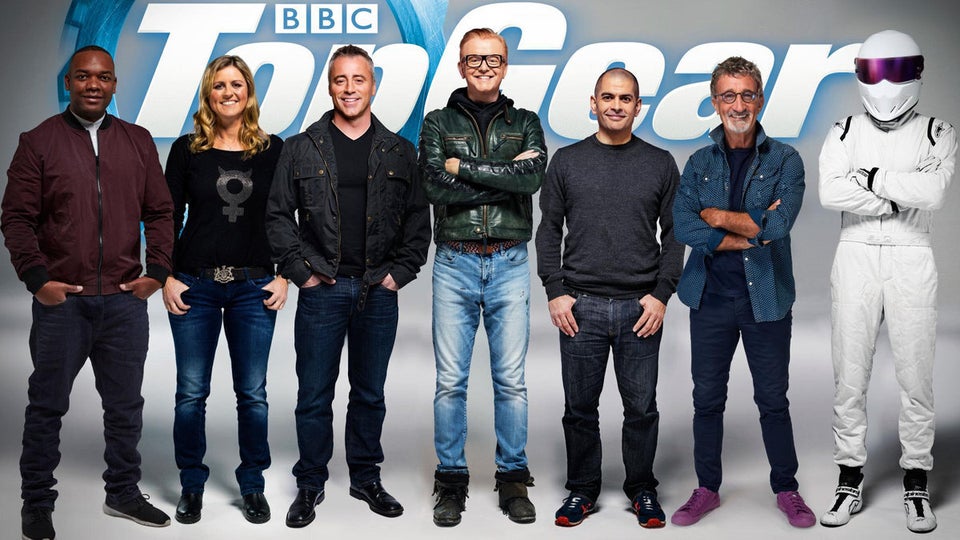 'Top Gear': The Best Bits