Adelle Huckins, 35, from Yorkshire, who has three children - Josh, 12, and Kaitlyn, 10, and Dexter, five, - said her daughter has tested positive for the disease and the rest of her family are showing symptoms and waiting for results from medical tests.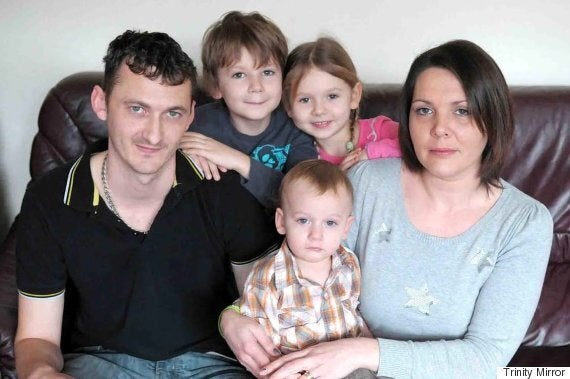 Huckins with her husband and three children
Huckins has shared her story following Phones4U founder John Caudwell's claims that Lyme disease could be contagious or congenital, as he and four other members of his family have contracted the illness, including his 20-year-old son Rufus who is "severely ill".
He told the MailOnline: "I believe it is one of the greatest threats to public health in our time. It's the new syphilis. Syphilis — before they were able to treat it — was a massive killer that caused a whole range of illnesses."
Caudwell now believes the disease "could be congenital or transmitted person to person".
Caudwell said he was only diagnosed two weeks ago, after suffering headaches and periods of "a complete lack of energy". He is now calling on the government to research Lyme disease.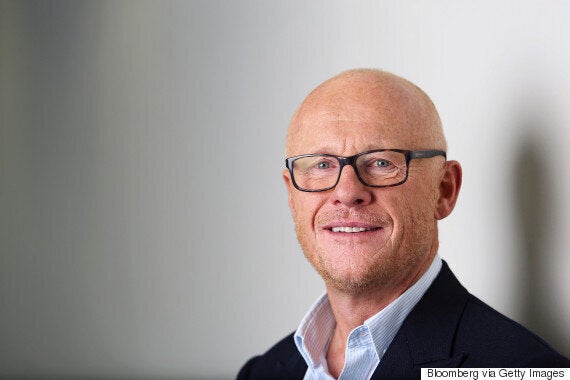 Lyme disease is a bacterial infection spread to humans by infected ticks, which can be found in woodland and heath areas.
The NHS states, Lyme disease is caught after a tick bite transferring bacteria, making it very rare, with only 2,000 to 3,000 sufferers every year in the UK.
Huckins was diagnosed with Lyme disease four years ago and is currently receiving treatment.
Huckins believes she caught Lyme disease during a school trip years ago when she was bitten by a tick, but was not diagnosed until 20 years later.
She said initial tests for the disease from the NHS came back negative, but then four years ago a specialist laboratory in the US concluded she had it.
The family are all going to be tested.
Huckins said her husband, Rob, 37, has joint pain and arthritis, both typically associated Lyme disease and her son, Josh, has a bone disorder of the foot, as well as night terrors, headaches, digestive dysfunction, joint pain, re-occurring rashes, jaundice and liver problems.
All the symptoms, she says, are "text book Lyme."
She added: "It is heartbreaking enough. No family should have to go through what we are."
However, Professor Tom Solomon, director of the University of Liverpool's institute of infection and global health, does not agree Lyme disease can be passed on to family members.
He said, according to the Telegraph: "Although there are many things about Lyme disease that we do not yet understand, there is no evidence at all to suggest that it passes from person to person."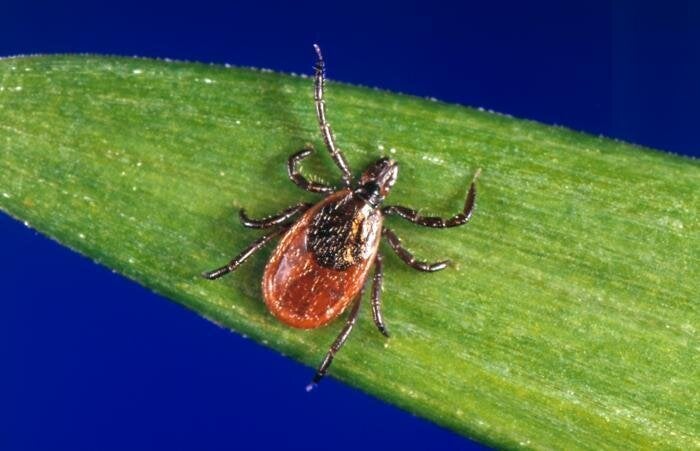 Facts About Lyme Disease
Related