Shania Twain has revealed she feared she would never sing again after being diagnosed with Lyme disease.
"I lost my voice for several years and I could speak but I couldn't yell. I could never yell for my dog or my son or whatever," she told The Sun.
"I also felt that I was never going to make another album — that was probably my truth. It was devastating. I really grieved about that. It did bring me down and I struggled with it every day.
"It was very depressing and I was really sad about it but I still had my writing and my writing is my first love, really, over everything."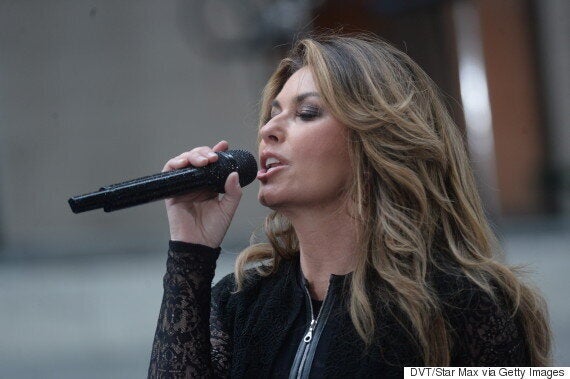 According to the NHS, the disease is caused by a type of bacteria that is present in many animals, including mice, deer and pheasants.
If a tick bites one of these animals, it becomes infected. Ticks then pass the bacterial infection on to humans if they bite them, causing Lyme disease.
However, it may be useful to know that being bitten by a tick doesn't immediately lead to infection.
What Are The Symptoms Of Lyme Disease?
One of the first signs of an infected tick bite is a rash. The rash that appears around the bite is commonly described to look like a bull's eye on a dart board.
Other early symptoms include aching joints and muscles, plus a stiff neck and fever.
If the condition is left untreated, symptoms can progress to numbness of the limbs and temporary paralysis of your facial muscles.
In rare cases, Lyme disease can lead to inflammation of the heart muscles, which can cause the heart to beat irregularly.
What Treatment Is Available For Lyme Disease?
Oral antibiotics are the most common treatment used for Lyme disease. Antibiotic injections are sometimes used in severe cases.
But prevention is better than treatment - if you're walking in long grass, wear long clothes and tuck your socks into your trousers to avoid being bitten in the first place.
The good news is that if Lyme disease is spotted early, treatment can be effective.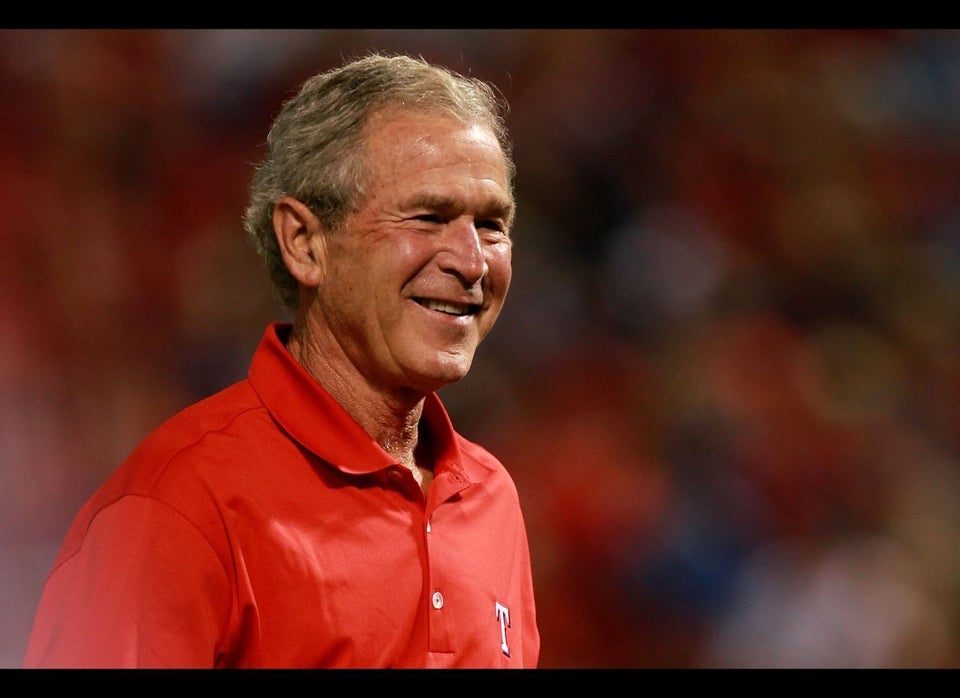 Celebrities With Lyme Disease