Gigi Cunningham is a 17-year-old model determined to change the face of beauty.
The teenager, who was born with Down's syndrome, has revealed she was bullied by her school peers for years, and she has now decided to become an anti-bullying advocate and fashion model.
"When people read my story I want them to know that I can do anything, [and] with social media the world will see my true potential and beauty," she told The Mighty.
"I want the world to really change how they perceive people with disabilities and continue to embrace their beauty.
"People with Down's syndrome are beautiful, smart, creative, loving, confident, and it should be displayed.
"I love that I can inspire others to make a change and love the skin they are in."
In September Cunningham handed out anti-bullying information at a Down's syndrome event in Illinois, and she's hoping to do more advocacy work in the future.
"She is such an inspiration to many girls with Down's syndrome and special needs and challenges," she told The Mighty.
"No matter what we are beautiful, confident and can do anything that we set our minds to."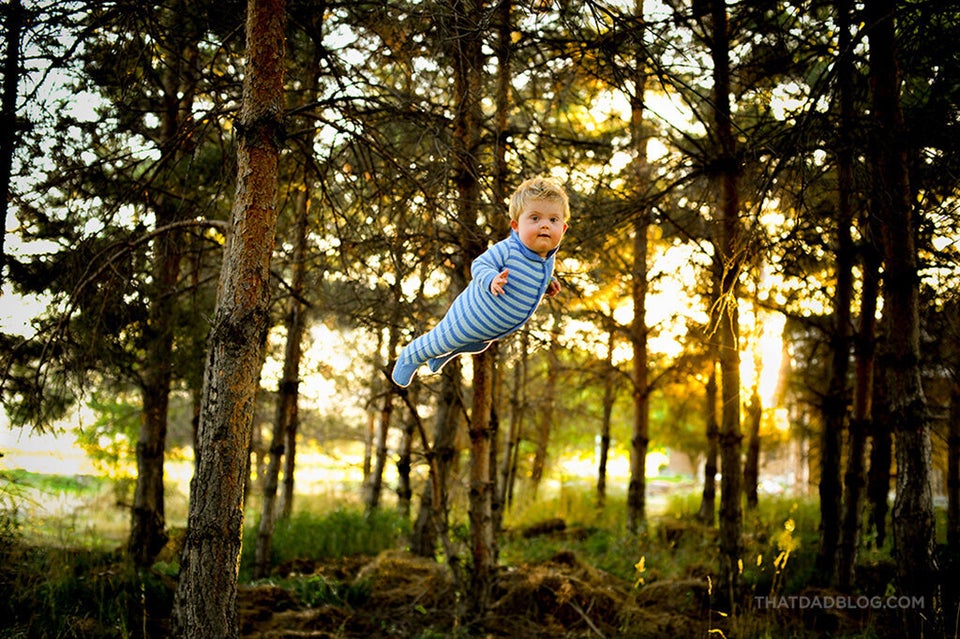 Dad's Photos Of Son Flying Hope To Raise Awareness For Down's Syndrome
Popular in the Community