The 42-year-old - who is dad to Junior, ten, Princess, eight, from his previous relationship with Katie Price and Amelia, 21 months, with his wife Emily MacDonagh - has topped the leaderboard two weeks in a row on the reality show.
Children aged 14 or under are not allowed in the Strictly audience, which means Junior and Princess watched him on TV instead.
"They just told me not to tell any more bad jokes or embarrass them."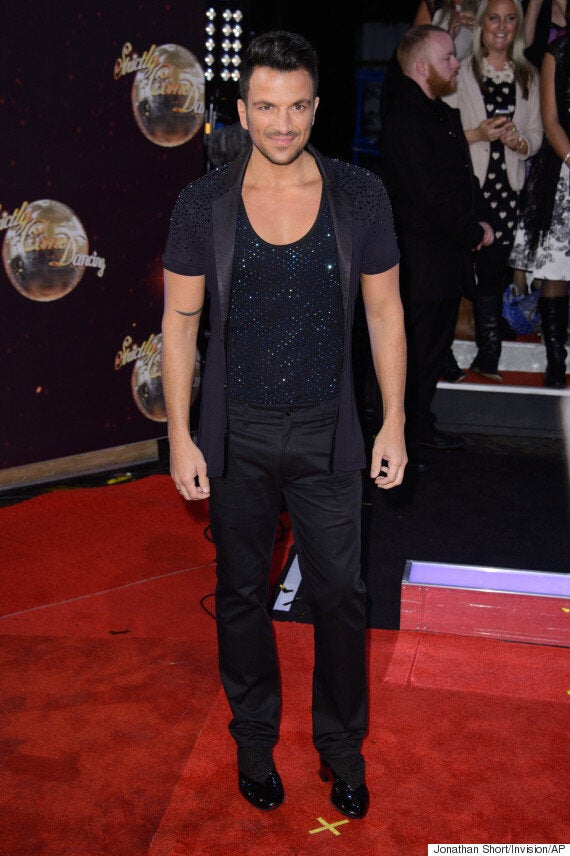 The dad-of-three said although his kids aren't allowed in the audience, they will be allowed to visit the set and sit with him in the green room in future - although they may find it hard to keep a straight face, as Andre admitted his kids find it funny when he practises his moves at home.
"Bista and Junior make fun of me, walk past and do poses laughing. Millie [Amelia] and I do a bit of a dance," Andre added.
Andre's wife Emily MacDonagh said when she asks Millie what her dad is doing at work, she replies: "Daddy dancing!".
The proud dad uploaded a video to Instagram showing his three children joining him at training recently, writing: "P J A joining me at training the other day after school :)".
Aside from spilling what life is like as a Strictly contestant, Andre and his wife also discussed plans for another baby together.
"I'm always feeling broody! I would like to start trying any time, like now. The idea of having another baby next year would be really nice," Andre said.
"I don't want to be 50 and changing nappies."
While the 42-year-old is keen to expand his family as quick as possible, MacDonagh seemed less enthused adding: "I really want to see how my work's going... it's quite difficult for me as I love my time with Millie and I feel we have such good one-on-one time."
The couple agreed hopefully next year or the year after they'll have their second child together.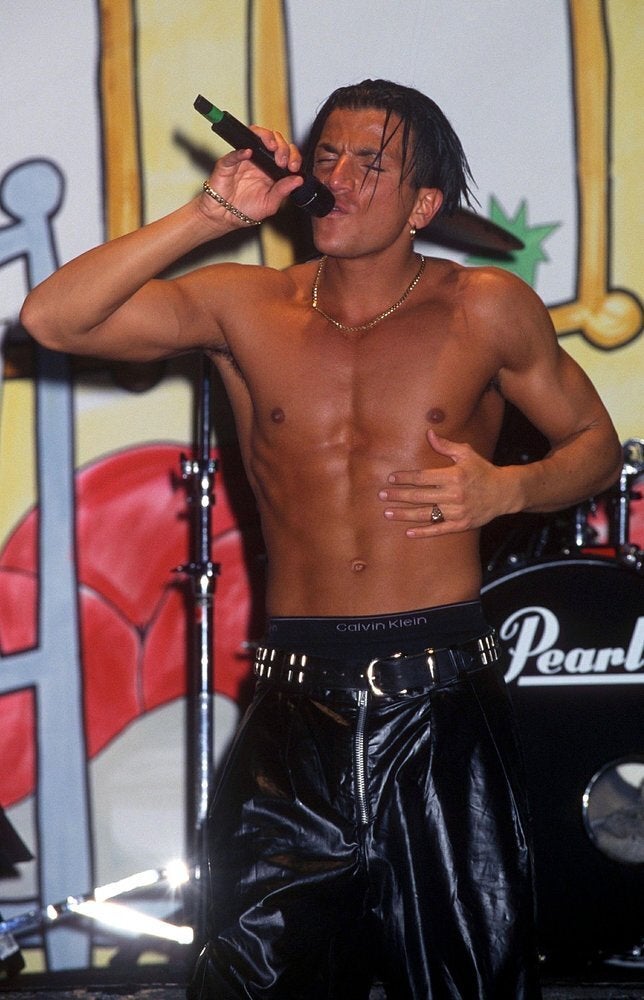 Peter Andre's 100 Sexiest Snaps