In a rare moment of sympathy for his telly rival, Simon Cowell has claimed that it would be "unfair" of ITV to steal 'The Voice' from the BBC.
It was recently reported that ITV had acquired the production company that make 'The Voice', with sources claiming they could pick up the show after its current deal with the BBC ends, following the fifth series next year.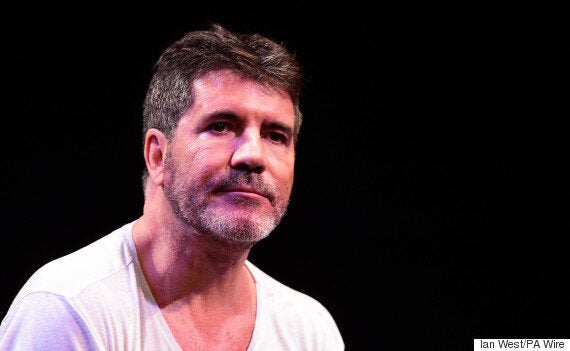 "If it goes out as it is now on ITV, then I don't see a problem."
The BBC has come under increasing pressure to drop 'The Voice', given the huge cost to took to secure the rights and its high production costs, which are reported to be £20 million a series.
An ITV spokesperson previously refused to comment on whether the channel would pinch the show, saying: "We are not going to indulge in speculation - the BBC has a contract for 'The Voice' into 2016."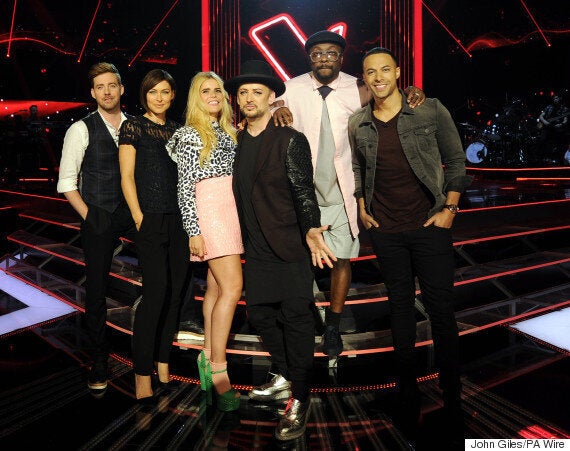 'The Voice' has got a new line-up for 2016
It is set to return to BBC One in January.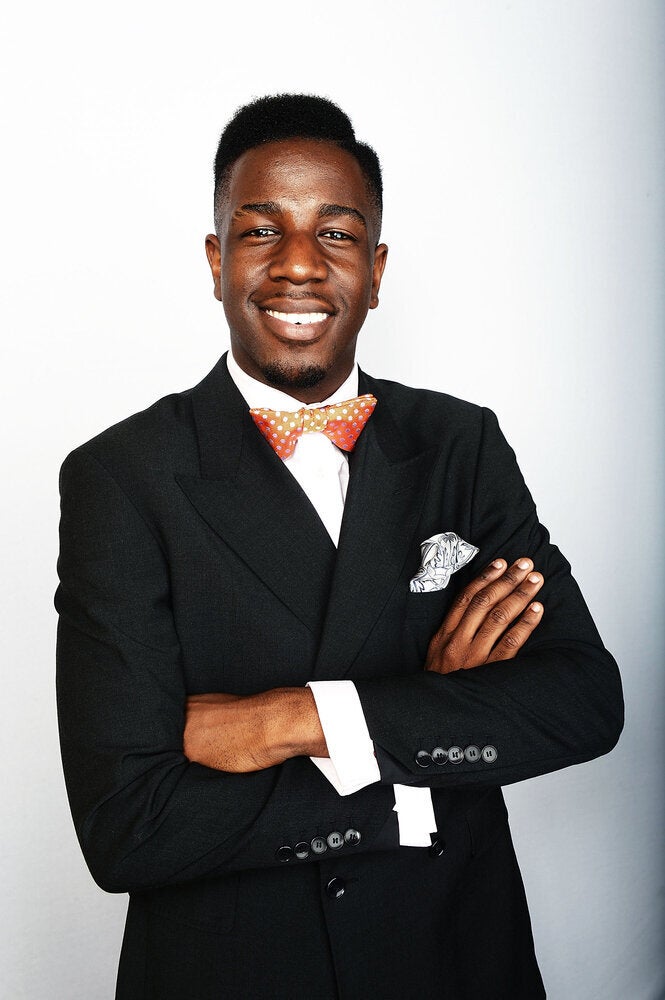 'The Voice' UK: Where Are They Now?
Popular in the Community