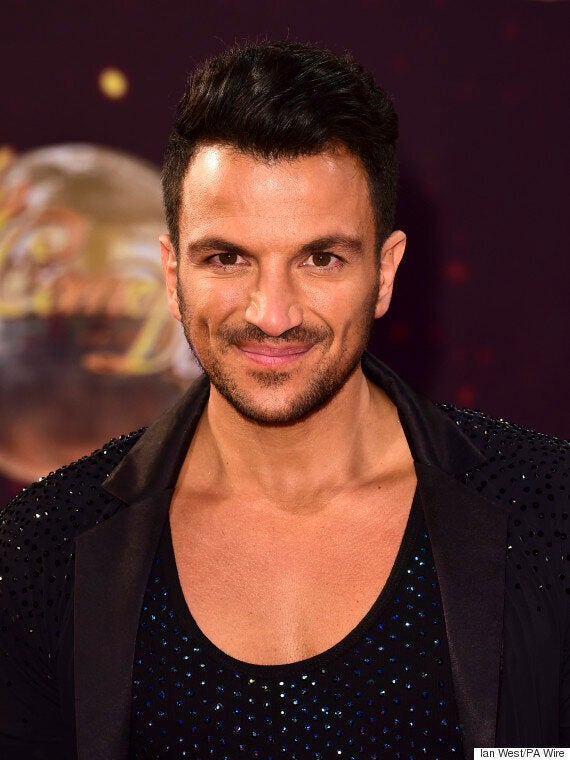 Upset by the claims, Peter revealed that he sent James a private message to set the record straight.
"So I sent him a message on Twitter today and I told him that I really like him and I'm gutted that Ola is out of the competition.
"And I said, look I'm self-taught. I'm not perfect technically and I'm really grateful to be doing this."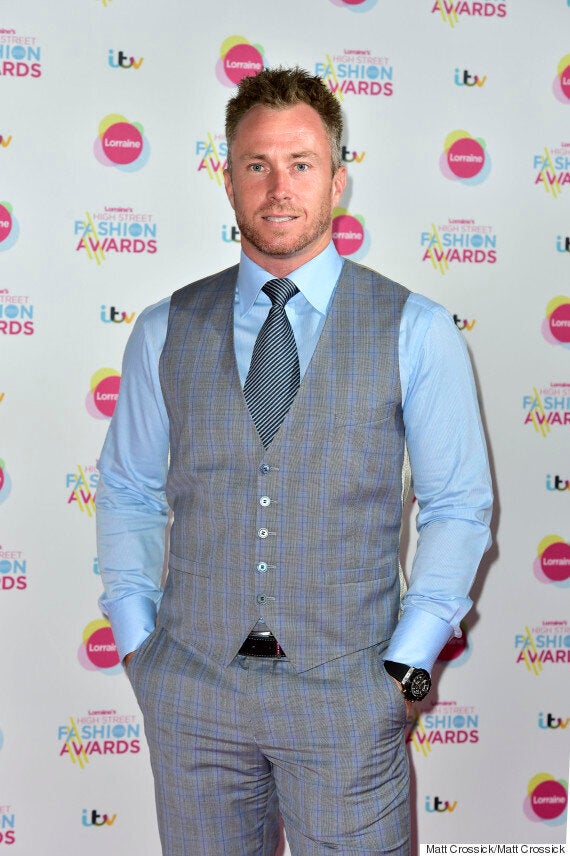 Pete, who is partnered with Janette Manrara on this year's show, then received a reply from James, telling him that both he and Ola supported him.
James had tweeted during Saturday night's show: "I love Peter but I wonder if he will open or close every show? Fairness."
He later clarified his comments after his chat with Pete, tweeting: "And just to put this out there, I am team @MrPeterAndre and @JManrara all the way. Not only for Peter but also Janette, love them both."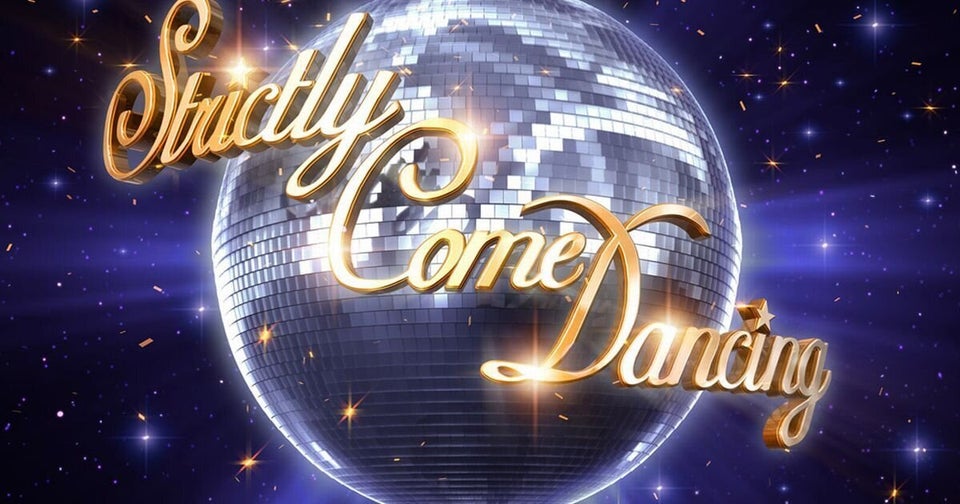 Strictly Come Dancing's Best Ever Routines
Popular in the Community