Abbey Clancy has debuted her post-baby body and opened up about family life, just 12 weeks after giving birth to her second daughter.
The 29-year-old businesswoman, who is married to Peter Crouch, spoke candidly about how pregnancy has changed her body.
"My mum had four children and each time she had a baby, she was back to normal within weeks. So genetics play a part."
Clancy has two children, four-year-old Sophia and three-month-old Liberty Rose.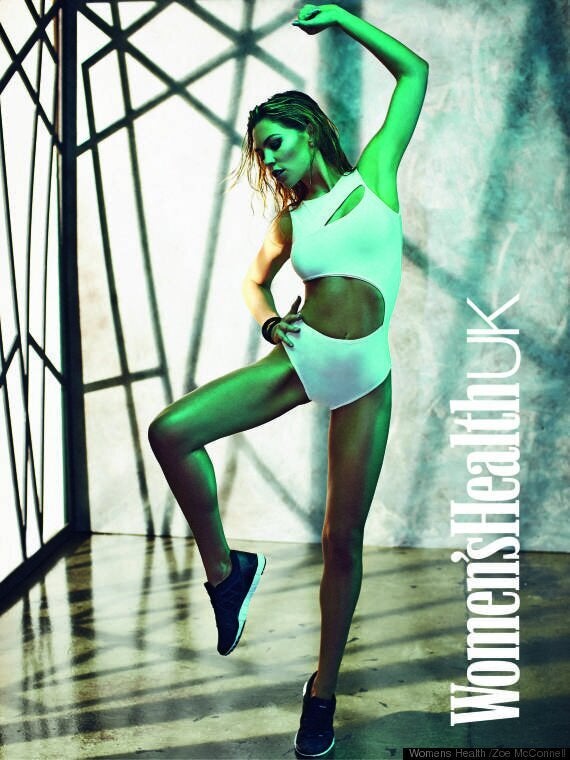 Clancy wasn't afraid to confess family life was "tiring", admitting her and Crouch don't get any help.
She explained: "We do alternate night feeds. Pete's amazing.
"I think it's such a short period of time you've got with babies and it goes so quick."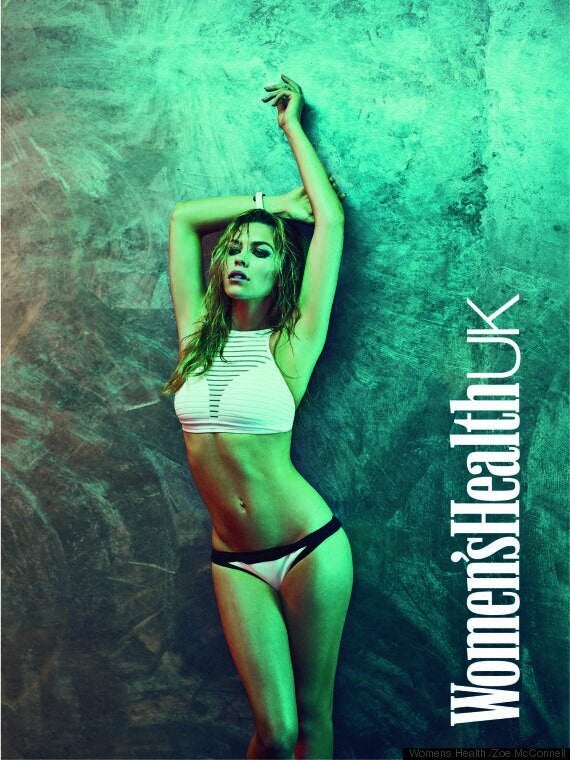 When asked if she'd like more kids, she said: "We'd like four. Including a boy.
"I felt so sorry for Pete when we were on holiday because there was a Chelsea Football Academy and Barbie World.
"All the dads were playing football with the little boys and Pete was getting glitter put on his eyes in Barbie World. I was like, 'We need a boy.'"
Sounds wonderful - although someone should tell Pete that girls can play football too...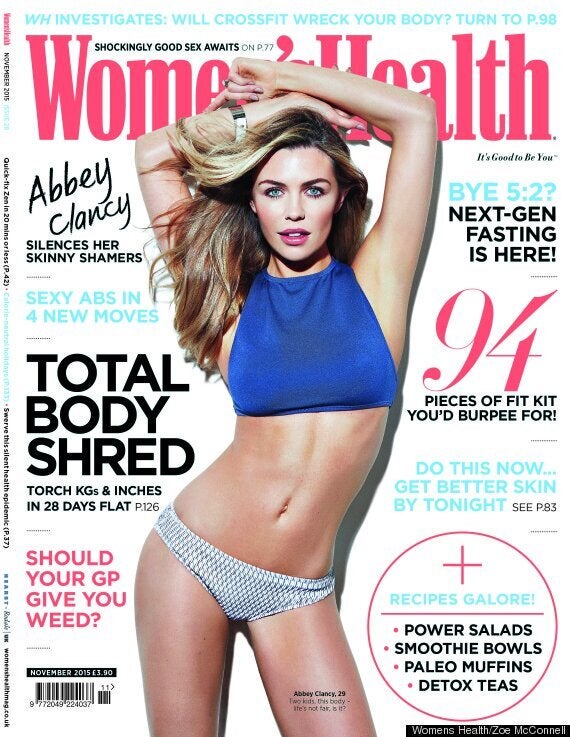 The full interview appears in the November 2015 issue of Women's Health, on sale 8 October.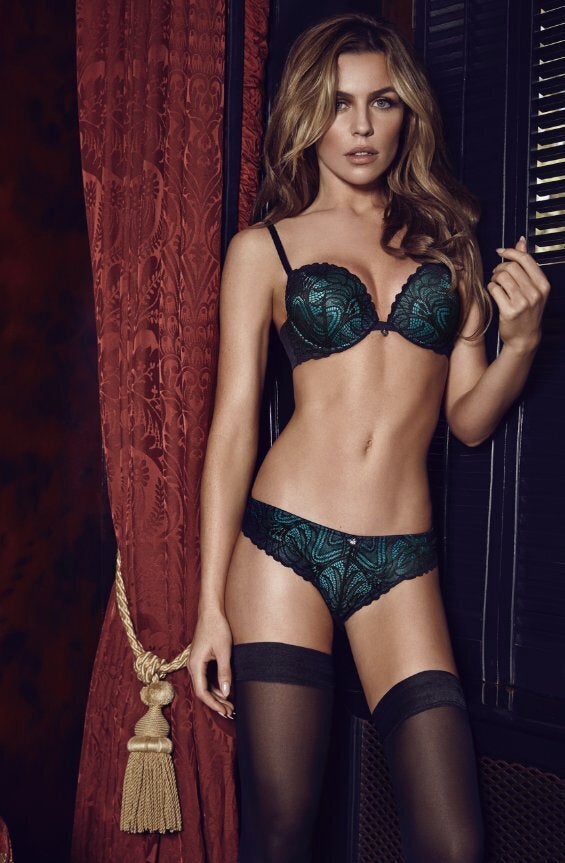 Abbey Clancy for Ultimo
Related