If you've any loose ends to tie up best do it quickly, for the world is set to end on Wednesday, a Christian group has warned.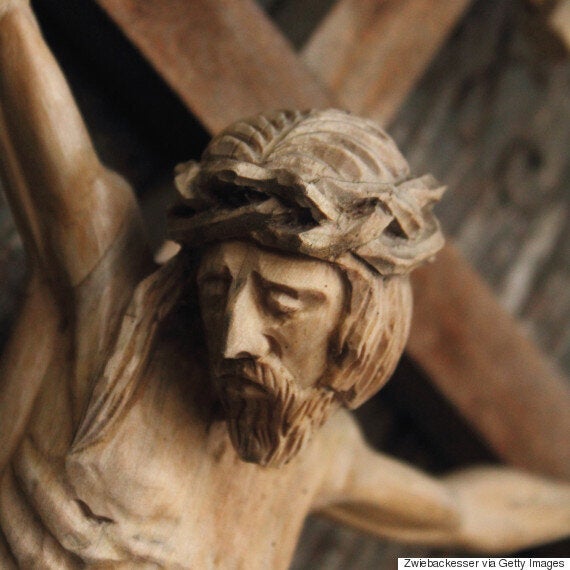 The return of Jesus Christ is an oft predicted event
"The same shall drink of the wine of the wrath of God, which is poured out without mixture and into the cup of his indignation; and he shall be tormented with fire and brimstone in the presence of holy angels, and in the presence of the Lamb."
To clarify, the eBible Fellowship was not among the Christian groups predicting Armageddon would coincide with the Blood Moon last month.
But the group has based its prediction on a previous duff claim that the end of days would occur on 21 May 2011.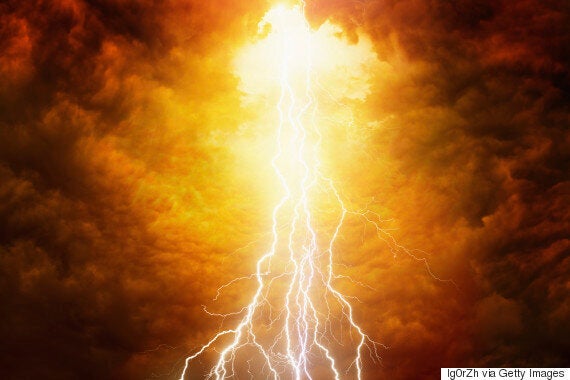 Chris McCann of the eBible Fellowship says Wednesday promises to be a 'fiery' trial of faith
Being that this date passed without event, the group claims it was actually "the beginning of Judgement Day" and that 7 October, 1,600 days thereafter is the correct date, upon which "testing would be finished."
McCann told The Guardian: "According to what the Bible is presenting it does appear that 7 October will be the day that God has spoken of: in which, the world will pass away.
"It'll be gone forever. Annihilated."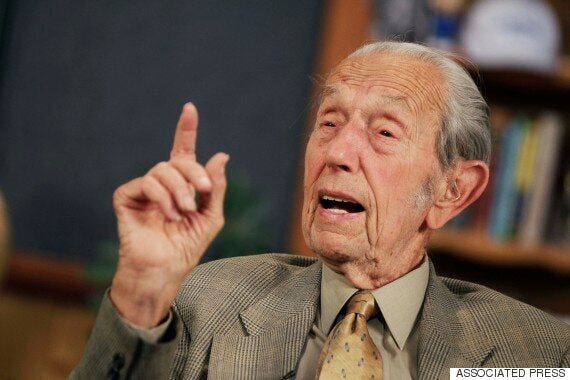 Radio preacher Harold Camping had forecast the end of the world to occur on 21 May 2011
Camping, a retired civil engineer, had originally forecast that some 200 million people would be saved when the globe was destroyed, and warned that those left behind would die in earthquakes, plagues and other scourges until Earth was consumed by a fireball.
After the world failed to be consumed in a fiery armageddon, many devotees were left in something of a pickle, particularly those who had quit their jobs or donated their retirement savings or college funds to spread the word.
Three days later, Camping revised his prophecy, saying that Earth actually would be obliterated on 21 October. He said a mathematical error also prevented an earlier apocalyptic prediction from materialising in 1994.
Thwarted again, Camping, who died in 2013, posted an online letter conceding he had no evidence of an impending apocalypse and asked forgiveness for his sin.
With all this in mind, here are seven predicted Armageddons you've already survived. And one that you won't.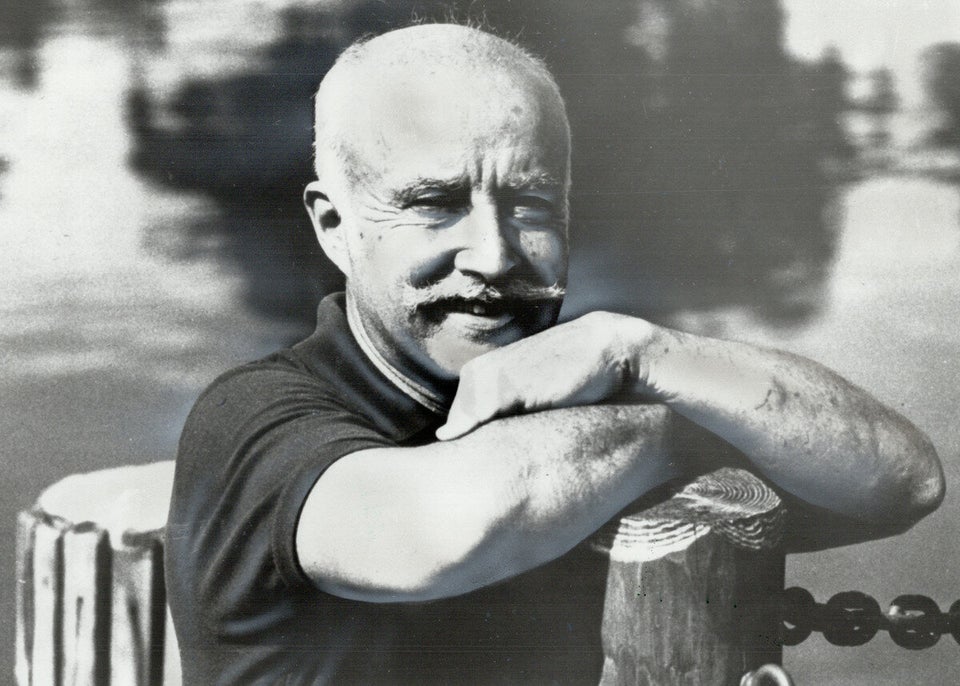 7 Predicted Apocalypses You've Already Survived (And One You Definitely Won't)
Popular in the Community