In an unprecedented move, the U.S. national aviation authority have slapped drone operators SkyPan with a $1.9 Million fine for allegedly operating drones without authorisation.
The Federal Aviation Administration (FAA) claim the company "endangered the safety" of the airspace between 2012 and 2014, when it carried out 64 unmanned aerial operations.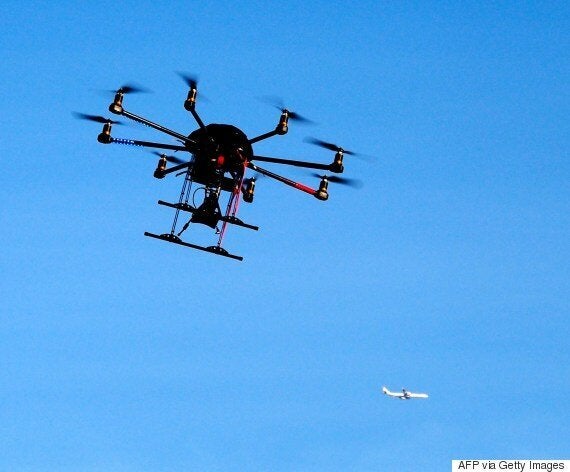 "These operations were illegal and not without risk," the FAA said in a statement.
SkyPan allegedly flew their UAVs in some of the busiest airspaces in New York and Chicago between March 21, 2012 and Dec. 15, 2014.
SkyPan specialise in providing aerial photography and use drones to get their panoramic shots.
According to the FAA, SkyPan's UAVs were not equipped with specific equipment including a two-way radio, transponder, and altitude-reporting equipment.
"Flying unmanned aircraft in violation of the Federal Aviation Regulations is illegal and can be dangerous," said FAA Administrator Michael Huerta.
"We have the safest airspace in the world, and everyone who uses it must understand and observe our comprehensive set of rules and regulations."
Popular in the Community