The disco singer, famous for hits 'Thunder In My Heart' and 'When I Need You' made the admission during an appearance on the TV show that spawns all the hottest Glasto knowledge… 'Loose Women'.
When quizzed by Janet Street-Porter about whether he'd like to follow in the footsteps of other "artists of his generation" by putting in an appearance at the music festival, he replied: "It's on the cards, man!"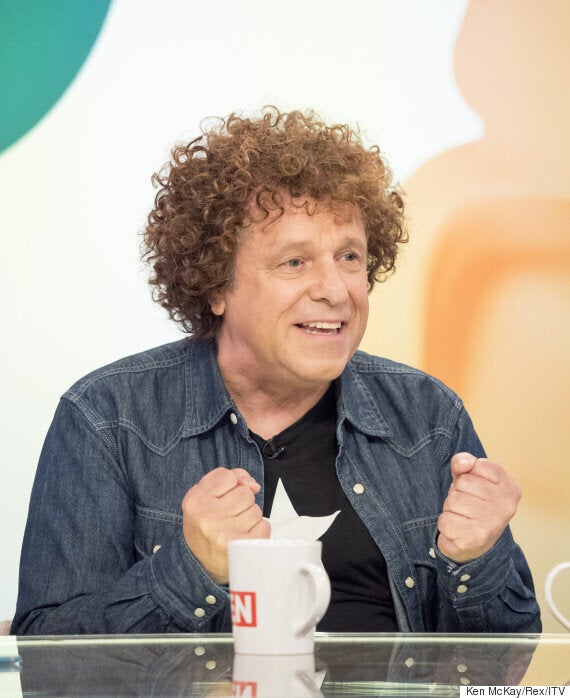 Leo Sayer on 'Loose Women'
Leo added: "I want do to it. Why not? There's that nice little slot where they put people like Al Green, you know, the legendary artists... yeah I could do that hands down…
"I'm sorry, I'm not being flash, but I mean… easy peasy, bring it on! I love playing those big gigs as well, it's great."
In the past few years, the Glastonbury legends slot has gone to artists like Dolly Parton, Lionel Richie and Dame Shirley Bassey.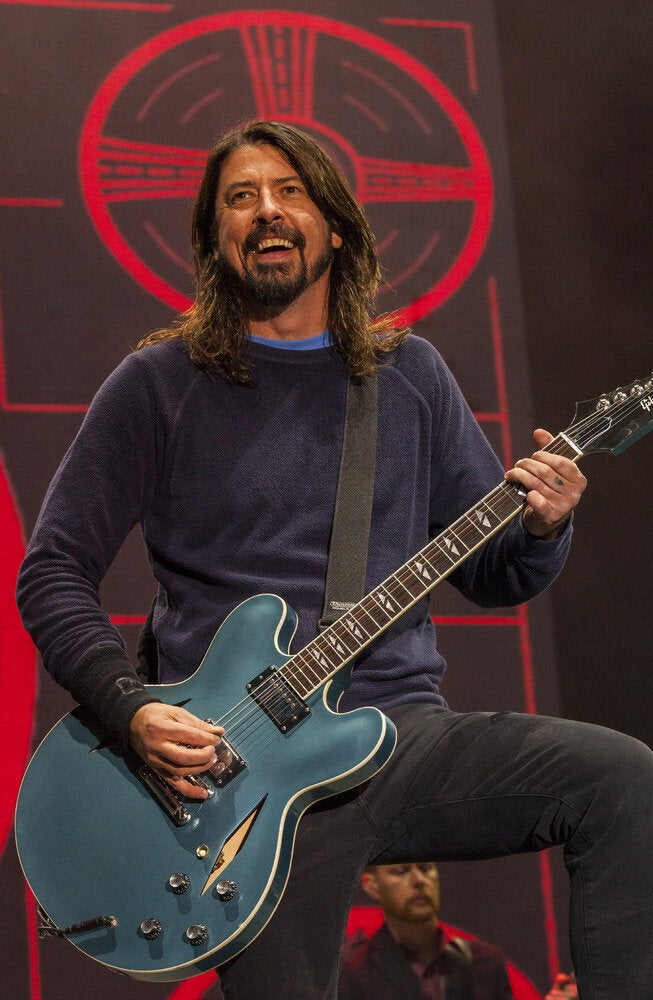 Glastonbury 2016: Potential Headliners