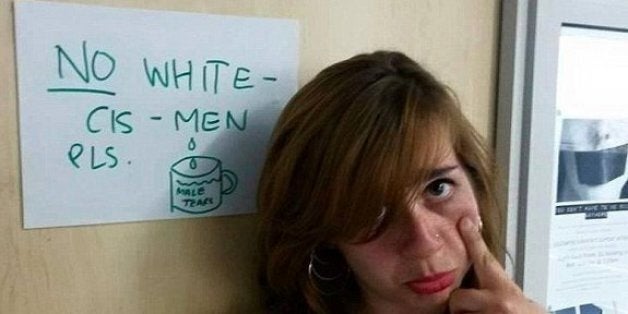 A student diversity officer who sparked a row over alleged racism after posting 'kill all white men' on social media has been charged with malicious communication.
Bahar Mustafa, who lives in Enfield, London, is due to appear at Bromley Magistrates' Court on 5 November, police chiefs said.
The 28-year-old faced furore after defending a post that had asked white people not to attend an event for black and minority ethnic (BME) students in April this year.
Her charges relate to a letter, communication or article conveying a threatening message between 10 November 2014 and 31 May 2015.
Popular in the Community