A 30-year-old Londoner has reportedly found out the hard way that Facebook places great value on names.
'Something Long And Complicated,' (yes that is his name) claims his account was blocked because the platform's administrators thought his name was fake.
According to the Mirror, the man sent Facebook his driving license to show proof of identity.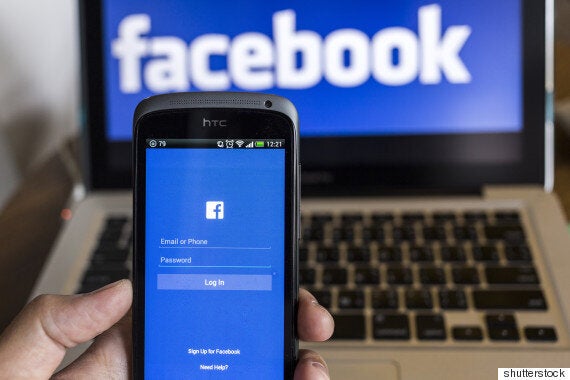 Facebook have confirmed to us that the account was accidentally blocked but has since been reinstated after they contacted Something.
Something was born William Wood but changed his name in 2007.
"I have had the account for eight years and they have shut it down before but this time they are not reactivating it.
"Usually is is sorted out pretty quickly but it has been three days now.
"I have sent in all the documentation they have asked for to prove my identity but the account still hasn't been reactivated.
"I have all my life on there. I use messenger so cannot keep in contact with my friends because all their contact details are stored on there.
"I'm really frustrated and annoyed at this situation. I just want my photos back."
While his account was blocked, he said couldn't access other apps such as Tinder that require a Facebook profile
Facebook states that an authentic name is key to ensuring that users do not use fake accounts to bully or harass others.
We're glad 'Something Long And Complicated's' solution was short and simple.
Popular in the Community