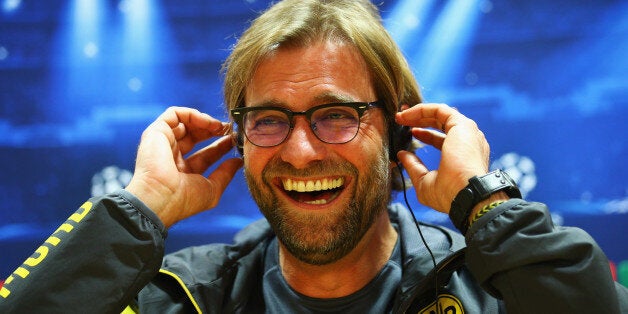 Jürgen Klopp is the new manager at Anfield. The 48-year-old German, one of the most highly rated coaches in the world, replaces Brendan Rodgers, who was fired on Sunday after the Merseyside derby. Klopp has signed a three-year deal with the Liverpool club, according to the BBC.
"Kloppo," as he is known in Germany, made his name at Mainz 05, guiding the lower division club into the Bundeslinga, before moving to Borussia Dortmund in 2008. Under Klopp's tutelage, the BVD landed two Bundesliga titles, and appeared in the Champions League final. He left the Westfalenstadion in April after an indifferent season.
The Reds' new man pioneered the gegenpress style, a pressing game in which opposition players are harassed high up the field in order to draw a mistake, followed by lightning attacks.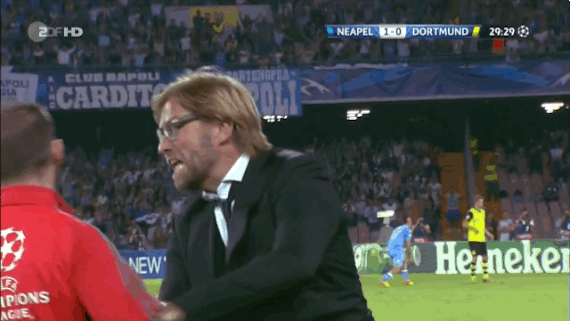 "Gegenpressing is the best playmaker there is," he once told FourFourTwo. "The best moment to win the ball is immediately after your team just lost it. The opponent is still looking for orientation where to pass the ball."
An outspoken media performer, Klopp has a reputation for transforming young, unknown players into some of the most sought-after footballers in the world.
Whether he can propel Liverpool's current squad into the top four, as demanded by the club's American owners FSG, depends on how quickly the new manager can inspire the players to adopt his methods.
But after a season of unrest on the field and growing discontent among the fans, the sight of the big German walking out at Anfield should prove a rare moment of delight for the faithful. Let's hope he wears his trademark cap…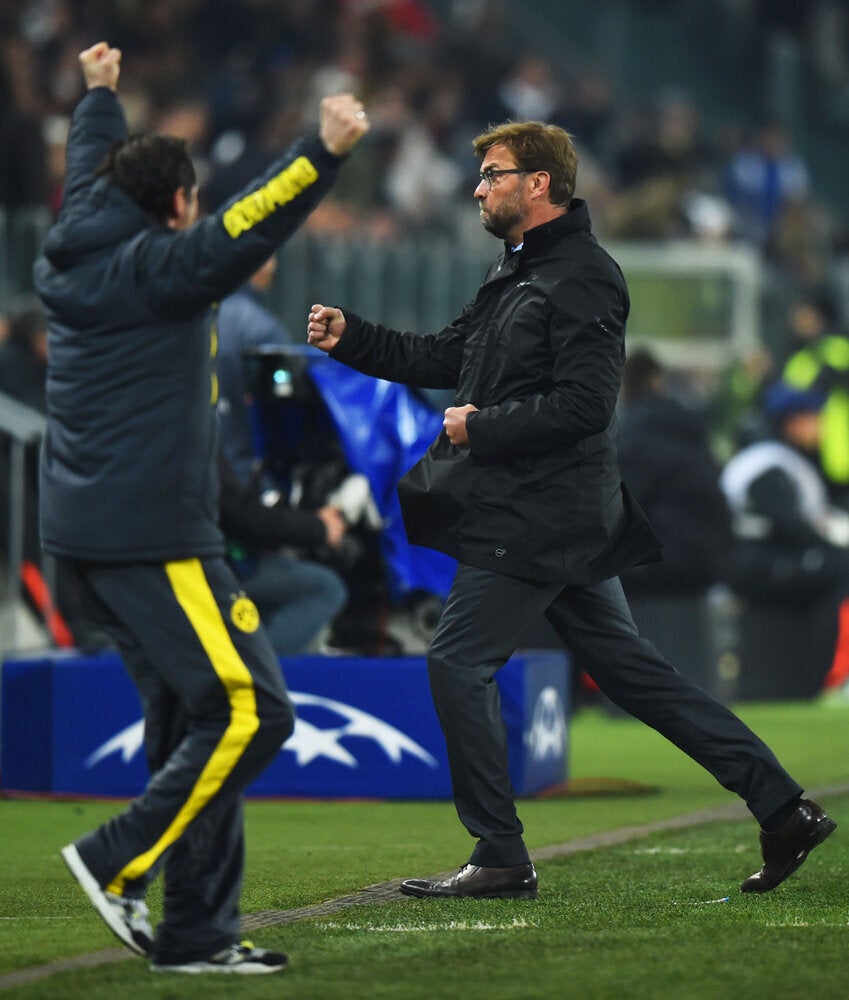 Jurgen Klopp's best reactions
Related