Paul Gascoigne is facing two charges of harassment, after allegedly sending abusive messages to a man and a woman earlier this year.
The former England footballer is alleged to have sent abusive text messages and phone calls to his ex-girlfriend, Amanda Thomas, over a 13-day period back in March.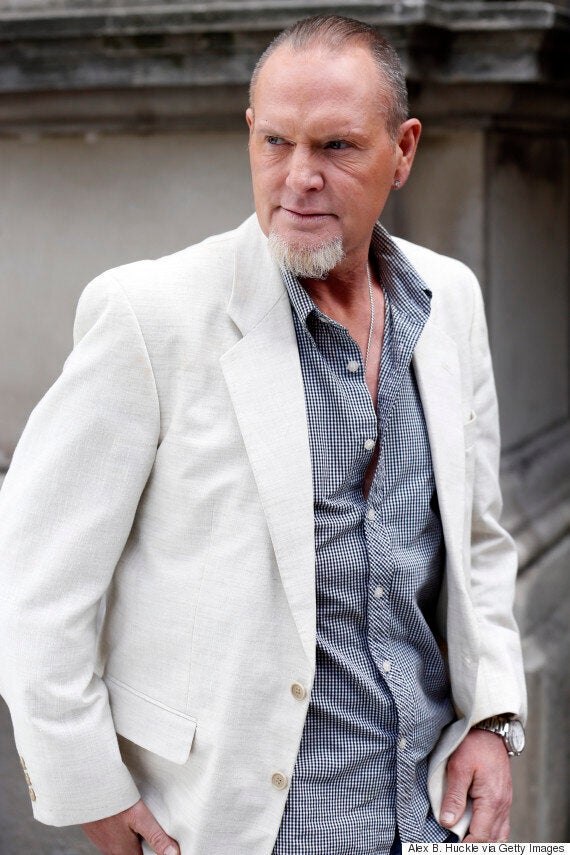 He is accused of "pursuing a course of conduct which amounted to the harassment of Amanda Thomas and which you knew or ought to have known amounted to the harassment of her in that you sent abusive tweets via Twitter, telephone calls and text messages".
Paul is thought to have ended his relationship with Amanda, who he met in Dorset, where he was undergoing treatment for alcoholism, shortly before the alleged harassment began.
His second charge is believed to involve photographer Andy Stone.
It has been reported that he will appear in court later this month, to enter his plea over the two charges that have been levelled against him.
Paul has had a turbulent year, after suffering an alcohol relapse back in April.
His daughter Bianca said at the time: "He's had a big, big relapse and he was doing so well and we've been trying to keep him on the straight and narrow."
Since then, however, fans have been noted that he's been in good form, particularly in the run-up to the release of the documentary, 'Gascoigne', which chronicles his life story, and rocky time in the spotlight.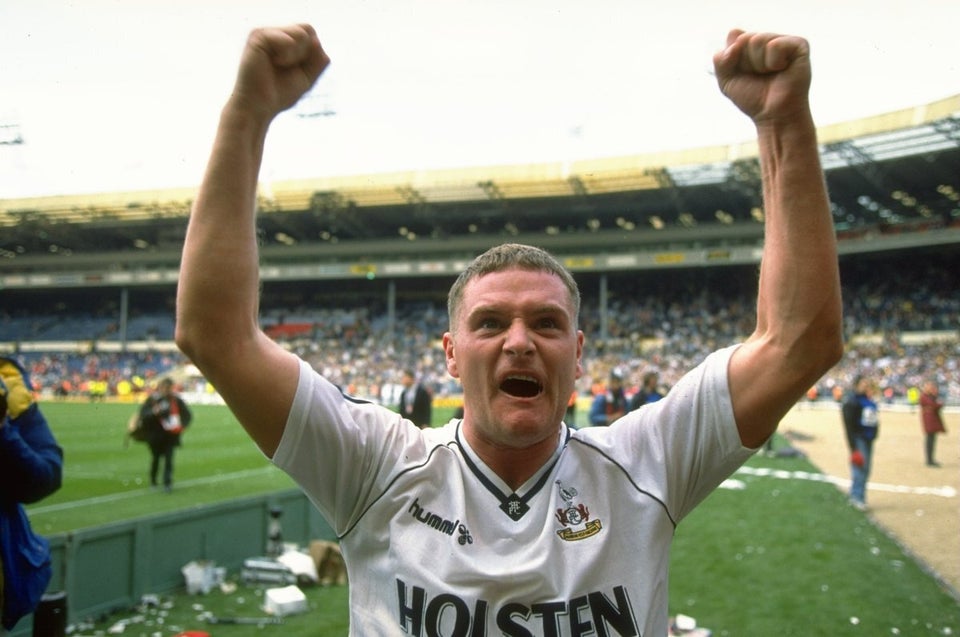 Paul Gascoigne
Popular in the Community