A drug that can prolong the lives of people with advanced skin cancer has been approved for widespread use on the NHS, the Press Association reported.
Keytruda (pembrolizumab) had been available through an early access scheme which fast tracks unlicensed medicines to severely ill patients.
It has now been approved by the National Institute for Health and Care Excellence (Nice) for treating advanced skin cancer in patients who have already tried another drug, ipilimumab.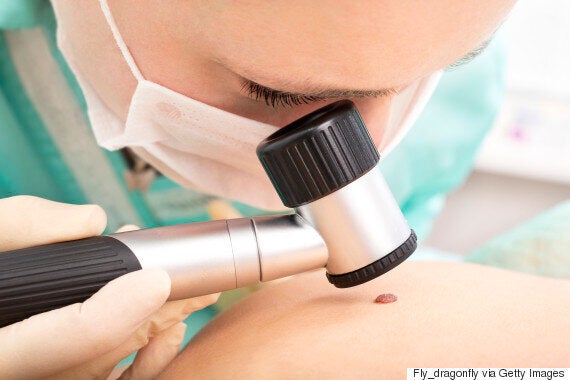 There were over 13,000 people diagnosed with malignant melanoma in the UK in 2011. Melanoma accounts for more deaths than all other skin cancers combined.
Keytruda was the first drug to be approved through the Medicines and Healthcare Products Regulatory Agency's Early Access to Medicine Scheme (EAMS).
Professor Carole Longson, director of the Nice health technology evaluation centre, said: "We are pleased to be able to recommend pembrolizumab, the first EAMS drug, in final guidance.
"This will be welcome news to patients and healthcare professionals alike."
Life sciences minister George Freeman said: "This is welcome news for the thousands of patients diagnosed with malignant melanoma every year, who can now be treated with this life-enhancing medicine.
"This has been a triumph for early access, but this Government wants to go further, and we are keen to consider how treatments could be made available even faster in the future."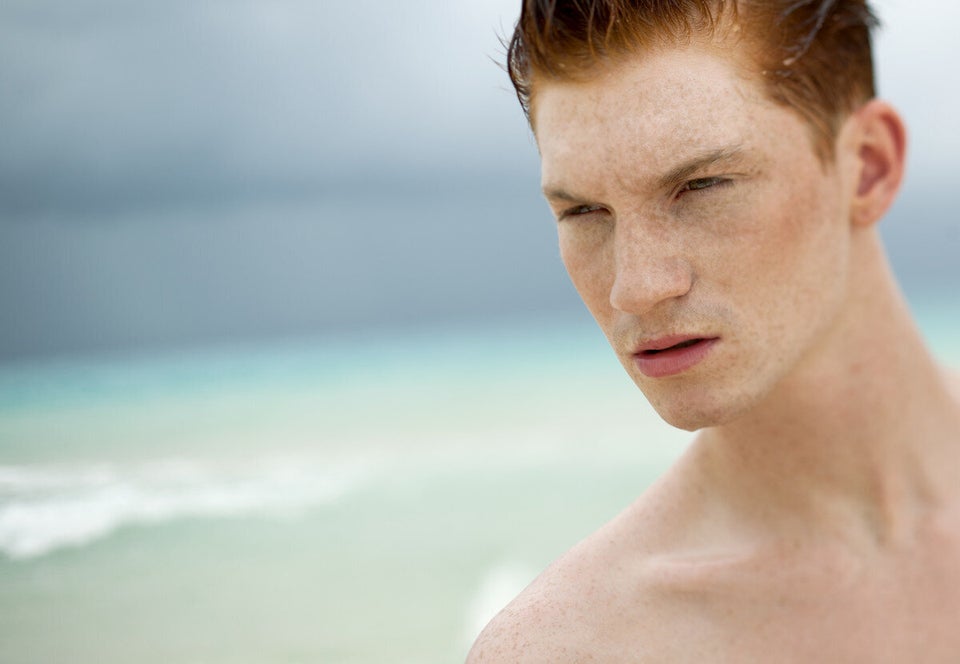 Skin cancer risk factors