The YouTube star uploaded a new, and very emotional, video on Monday explaining how her "candy floss cotton candy pink" hair is a way of honoring her mother, who died of cancer when she was seven-years-old.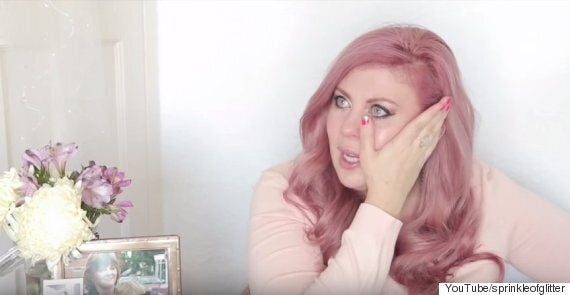 Pentland has also set up a JustGiving page page to raise money for Cancer Research UK, and has (at the time of publication) already received over £20,000 in donations.
"Cancer doesn't just stop when somebody dies. It lives on in the hearts of the family and friends and for me, there is a huge mum shaped hole that I have to cope with every day," she shared on the page.
"I can never bring my Mum back but by raising money for Cancer Research UK we can bring the day they say, 'We've done it! There is a cure for cancer!' closer and nobody else will have to live out all their amazing life moments without their mum."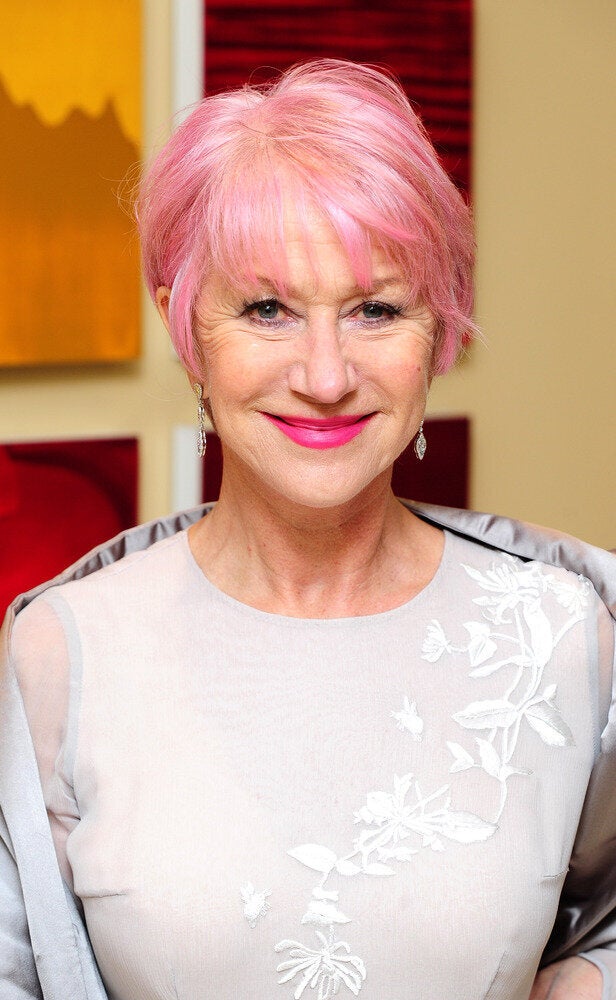 Celebs With Pink Hair
Popular in the Community