But the card Brian Sack, an American writer and TV presenter, received isn't quite going to make the cut in terms of cuteness - although he may want to display it for another reason.
Sack shared the hand-drawn card from his 11-year-old daughter with his 14,000 Twitter followers:
Drawing five bodies on a waterslide, his daughter wrote: "Life's a waterslide where you die at the end".
Each body ages a little bit as they get further down the slide and, well, she's positioned Sack pretty near the end with the simple insinuation: you're old dad.
Sack's followers loved it, as the photo received 35,000 retweets and 50,000 favourites.
One person commented: "I'm at the hot dog phase myself."
Another added: "I like how you slowly grow facial hair and a cane during the slide."
Others decided to share their own lovely cards from their kids. Brilliant.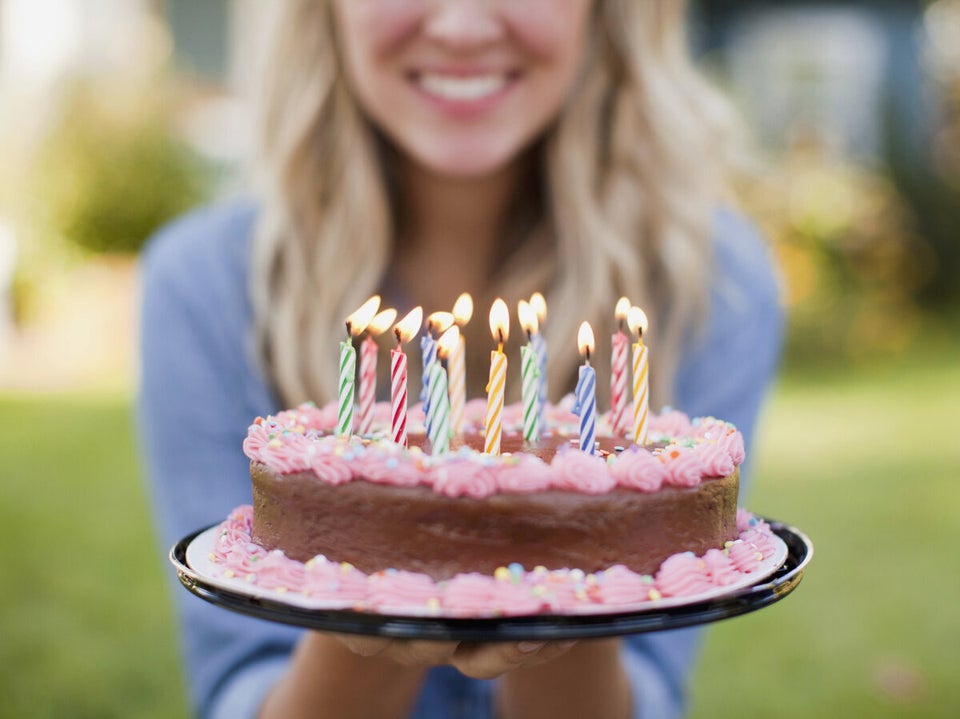 Rudest Things Parents Have Done At Kids' Birthday Parties