It sounds like filming 'Spectre' has seriously taken it out of Daniel Craig, so much so that he'd rather 'slash his wrists' than play James Bond again, according to the man himself.
The actor made the surprising revelation during an interview with Time Out magazine and also went on to say that he'd only do another Bond movie 'for the money'.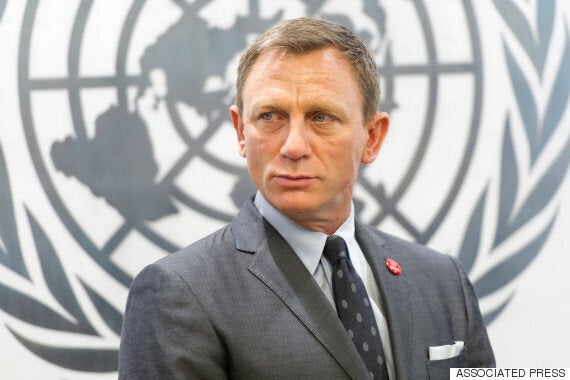 "For at least a year or two, I just don't want to think about it ... If I did another Bond movie, it would only be for the money."
Well, considering the 47-year-old is earning a reported £39 million for his role in 007's latest adventure, we doubt he'll be short of a few quid for a while.
According to The Sun, Daniel is set to earn the huge sum after he negotiated a share in the film's profits as well as his multi-million pound salary.
A source close to MGM said: "Daniel's deal means he'll bank $24million (£15.66m) for acting, around $6million (£3.82m) for endorsements and $30million (£19.58m) if the financial projections are on course.
"Even taking inflation into account he is by far the highest paid Bond actor."
The actor's comments about not wanting to do another Bond movie contradict what he stated in another recent interview, when he said he would 'keep going as long as I'm physically able'.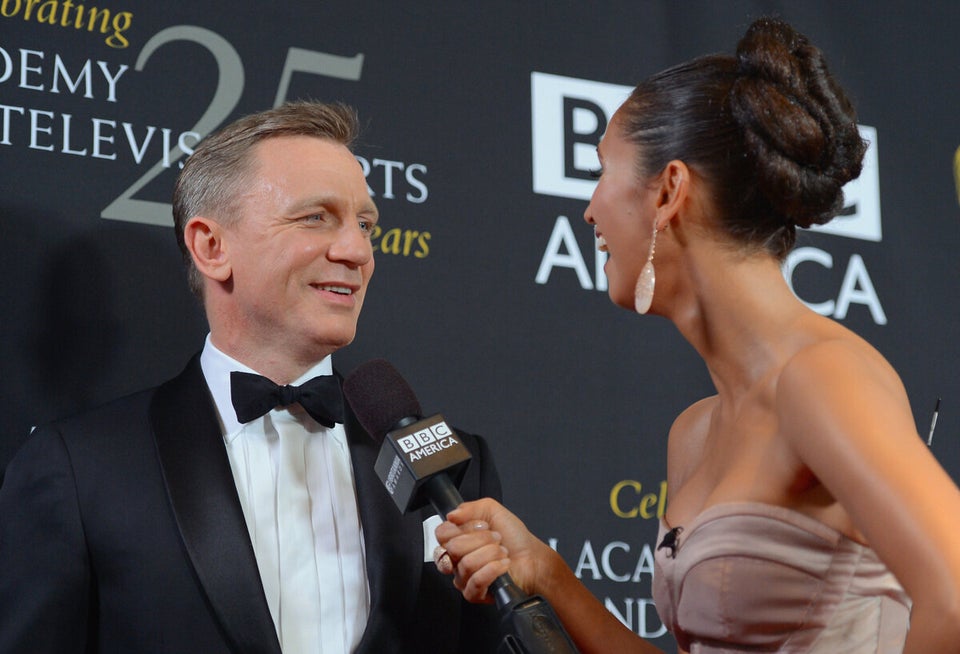 Daniel Craig