One of the raiders behind the Hatton Garden heist wants to "do the right thing" and return his share of the haul but claims police have ignored his offer.
Danny Jones has admitted his part in the £20m heist and says he now wants to be escorted from his Belmarsh cell so he can lead police to the bounty.
In a letter reportedly sent to Sky News the 58-year-old claims he instructed his lawyer to make the offer to the police Flying Squad, but had since learned that the gesture won't be accepted.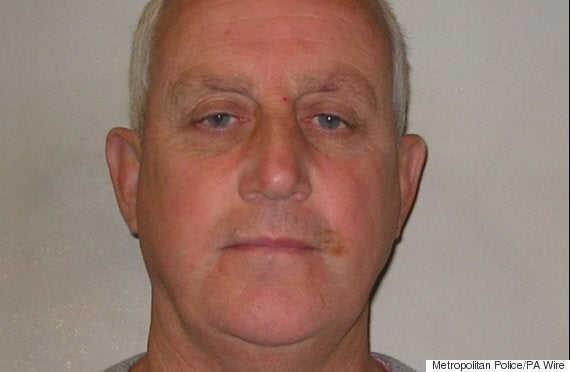 Hatton Garden raider Danny Jones, 58, claims he has offered to show police where his share of the bounty is
Jones wrote: "I now understand that the police said that the prison Belmarsh won't release me to the police. What a load of bull.
"The police can't want it back, as I'm the only person in the world to no [know] where it is, deep down. I want to do the right thing and give it back."
Jones is one of four men that pleaded guilty to conspiracy to burgle the Hatton Garden safe deposit centre in London over the Easter bank holiday weekend. They are awaiting sentence.
Five others have denied involvement and are due to stand trial next month.
Four others are accused of money laundering and have yet to enter pleas.
Police are still to recover a "significant amount" of the stolen jewellery, a pre-trial hearing heard this week. Previously the worth of the outstanding haul was said to be "in excess of £10m".
In his letter to Sky News Jones went on to claim that police were trying to make him "look a bad person" and that he was doing "my best to put things right and for some reason they don't want me to give it back".
Jones went on to write that if police don't take up his offer he hopes some "poor sod who's having it hard out there" finds it by chance so they can have a "nice life".
Prisoners can be taken from their cells to help police investigations, but under strict rules and security.
In the letter Jones said he thought police "would have jumped with joy" at his offer and went on to highlight that sex killer Levi Bellfield had been escorted from prison to show police where he "killed those women".
He wrote: "So, there you go, Martin, a sex killer and there's me, a 58-year-old burnt-out burglar. Maybe they think I'm going to get (a) hit squad to get me out, my God how stupid."
Bellfield was convicted in February 2008 of murdering Marsha McDonnell and Amelie Delagrange and the attempted murder of Kate Sheedy. In 2011 he was found guilty of murdering Milly Dowler.
Three weeks after the first letter, Sky News reports that it received further correspondence from Jones saying he still had not heard from police and that they "better hurry up".
Scotland Yard told the broadcaster it could not discuss the ongoing investigation into the heist.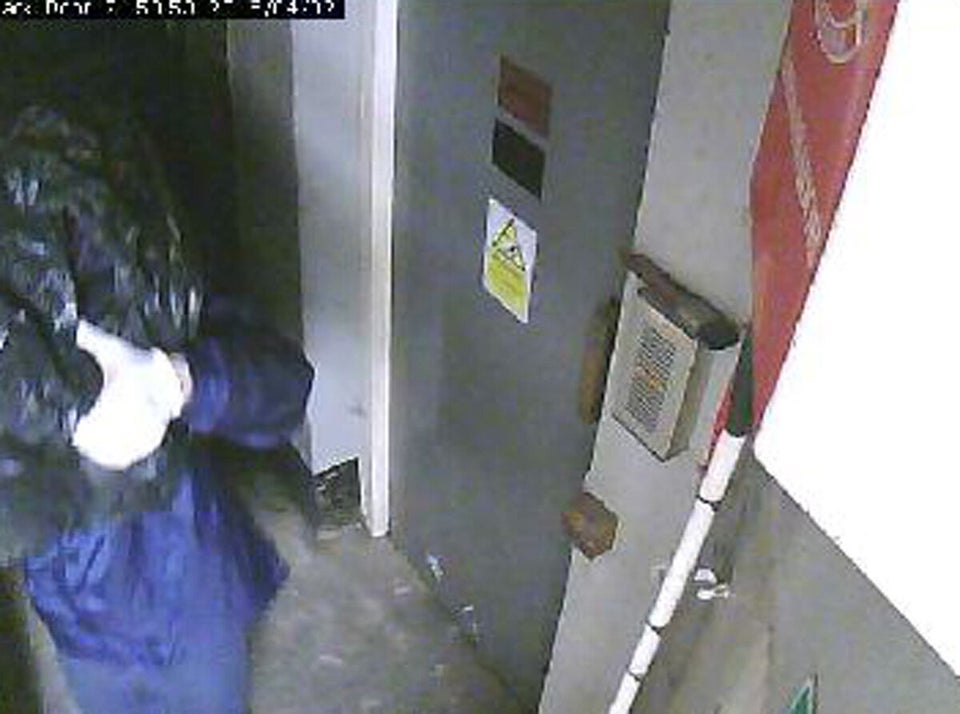 Hatton Garden jewellery heist
Popular in the Community