A model known for walking the catwalk in both men's and women's clothes has spoken out about the pressure she's faced binding her chest for work.
In an honest Instagram post Dubilewski explained she bound her chest to give more of a "masculine profile", Dubilewski called it "highly unsafe and unhealthy".
Alongside a striking image of herself, she wrote: "I shouldn't have to have a flat chest to be allowed to wear a suit and tie, to be called sir, or to be treated with all the benefits that society gives to 'men'.
"When I first started out modelling I was binding my chest at gigs to make sure my physique was able to be 'passable' as male.
"But now, I never bind. It's highly unsafe and unhealthy."
Dubilewski continued: "All the 'mens' runways you see me do now are done without a bra and using simply energy and posture. I love my breasts, and my body... I'm a proud woman.
"I'm a proud man. I'm a proud whatever people think I am.
"Ultimately the message is about unapologetic self love.
"For those of you who feel binding is the only way you will feel comfortable I highly recommend purchasing a professional binder and not using makeshift materials."
The short film followed the model behind-the-scenes at work, after she invited someone to join her at various model castings.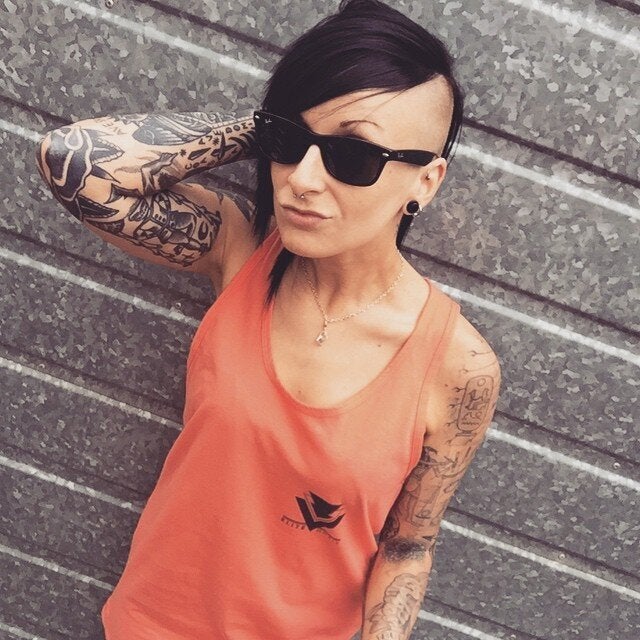 Androgynous Beauty
Popular in the Community